VibePlate® 2472 Yoga Plate
Regular price
$3,595.00 USD
Regular price
Sale price
$3,595.00 USD
Unit price
per
Sale
Sold out
Share
The VibePlate is the perfect option for those looking to receive the benefits of whole body vibration inside their home, yet powerful enough to use in professional offices. Whether this is used to help treat and combat specific issues such as Osteoporosis, Peripheral Neuropathy, Parkinson's, and Arthritis, or to help overall fitness by increasing mobility, reducing soreness, maintaining muscle mass and bone density and reducing inflammation, any of the VibePlates are a perfect tool.
VibePlate 2472 Yoga

Material:
Aluminum
Steel
Dimensions:
24" x 72"
24" x 72"
Weight Capacity:
2400 Lbs
2400 Lbs
Frequency:
10-60Hz
10-60 Hz
Vibration Form:
Vertical
Vertical
Weight:
120 Lbs
250 Lbs
Available Extras:
VibePlate® Railing Attachment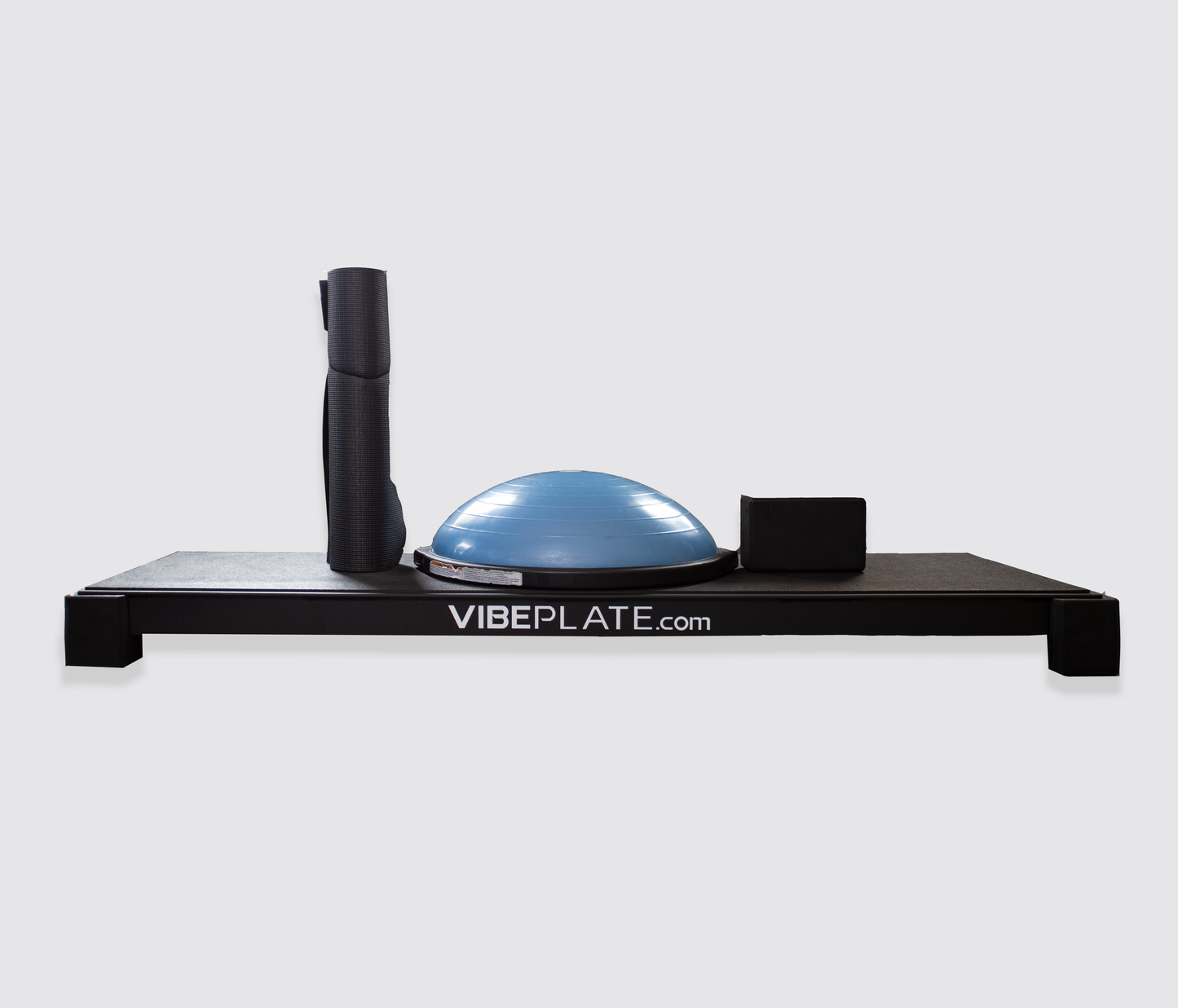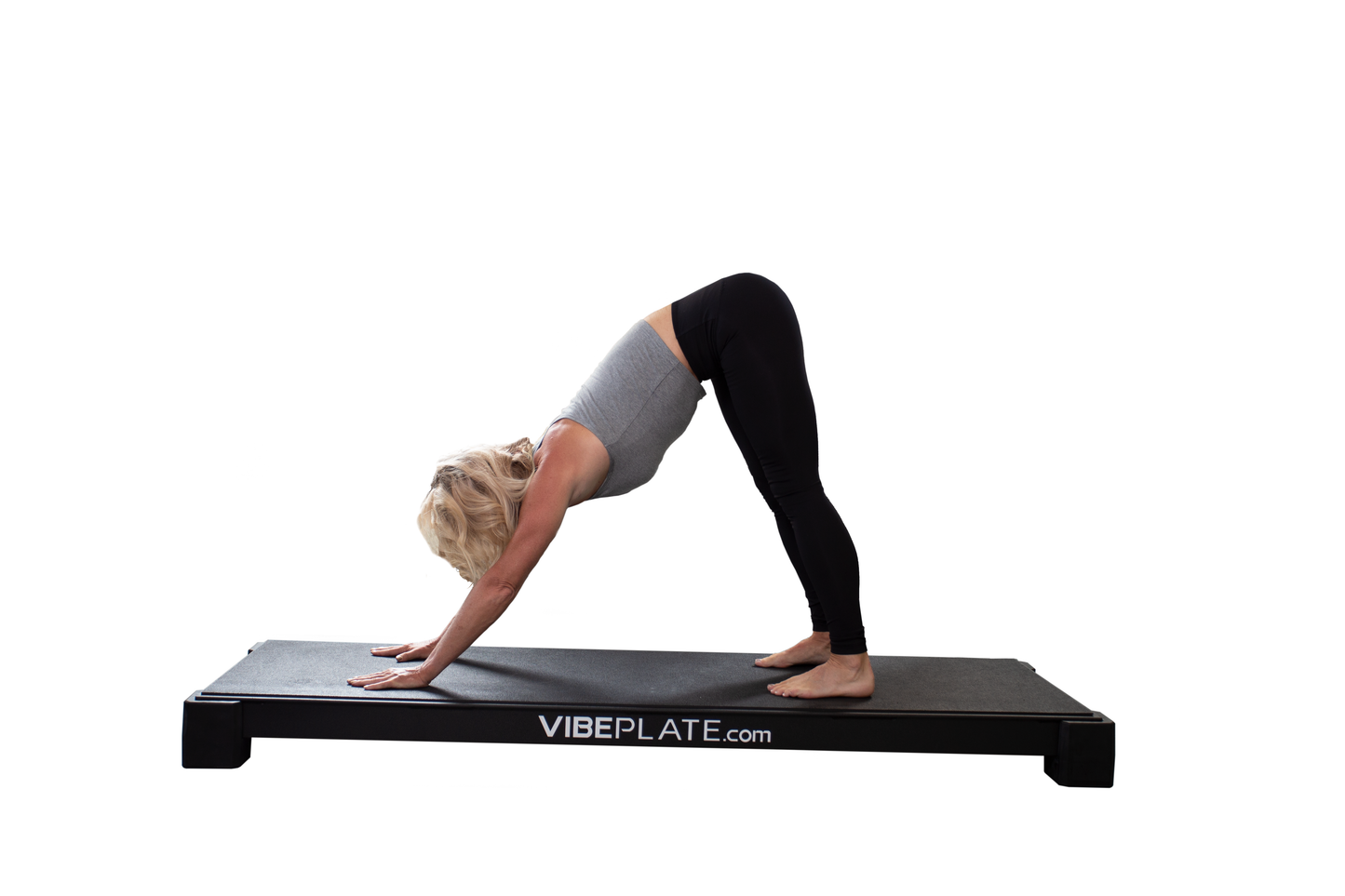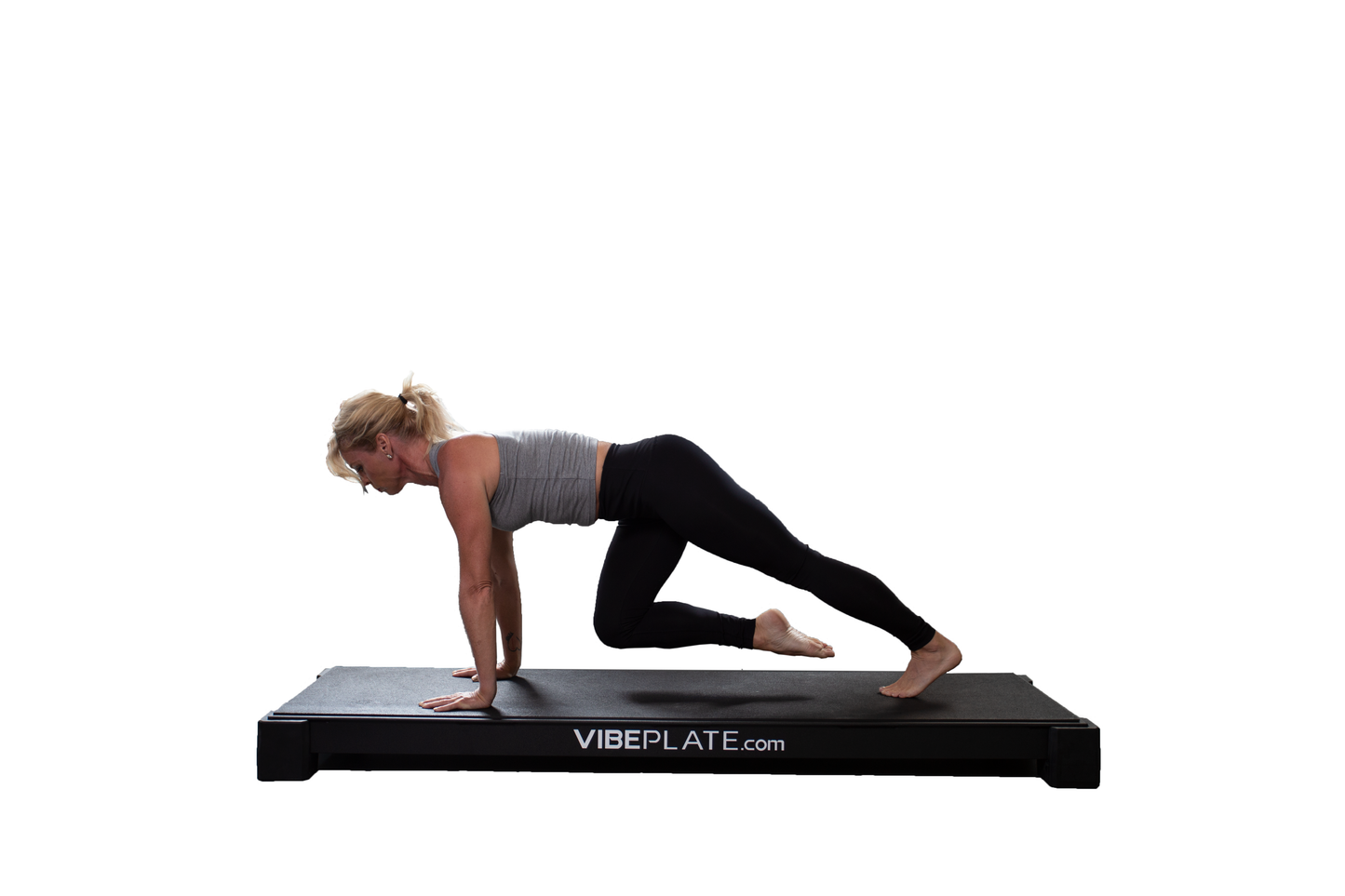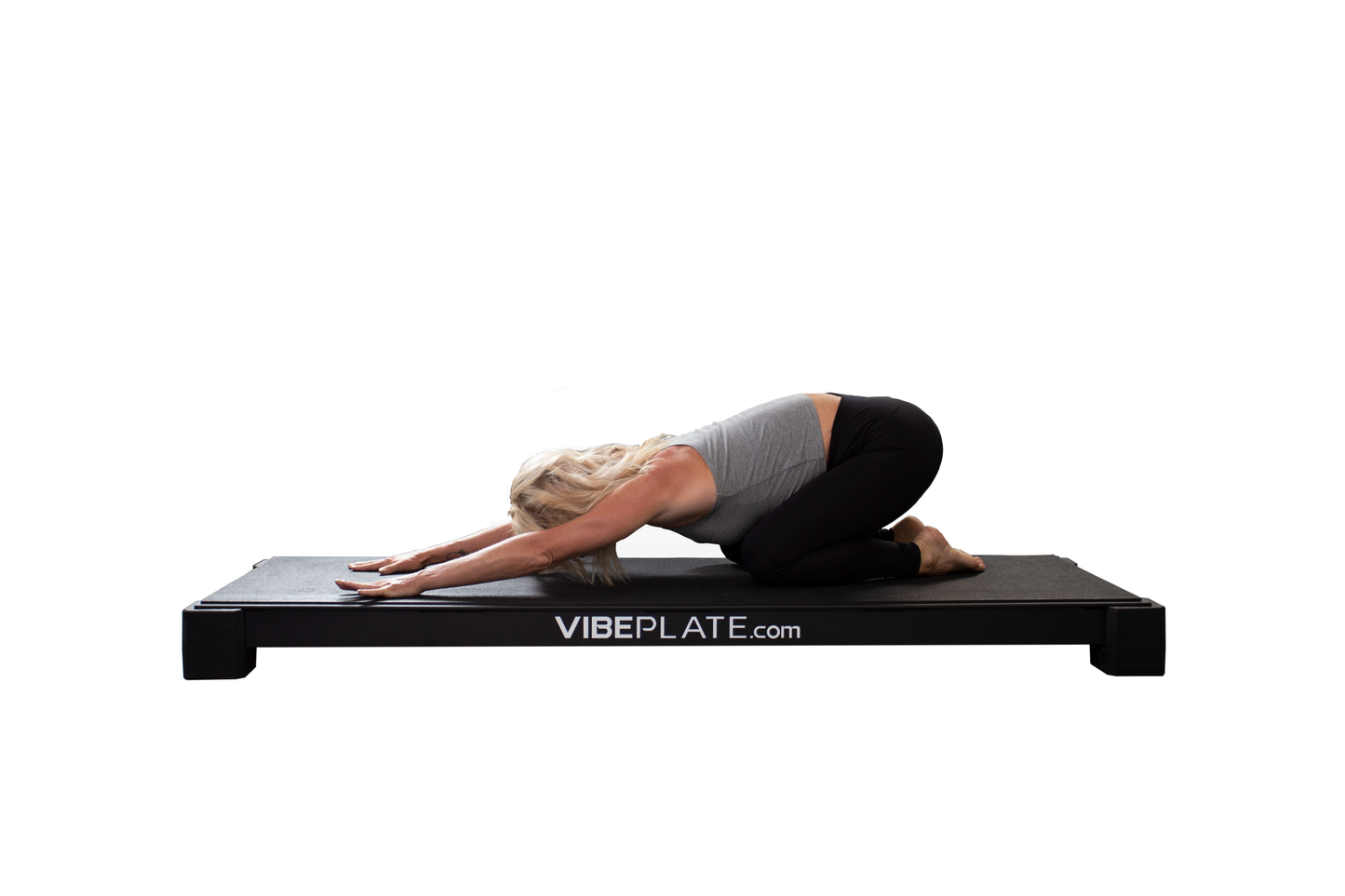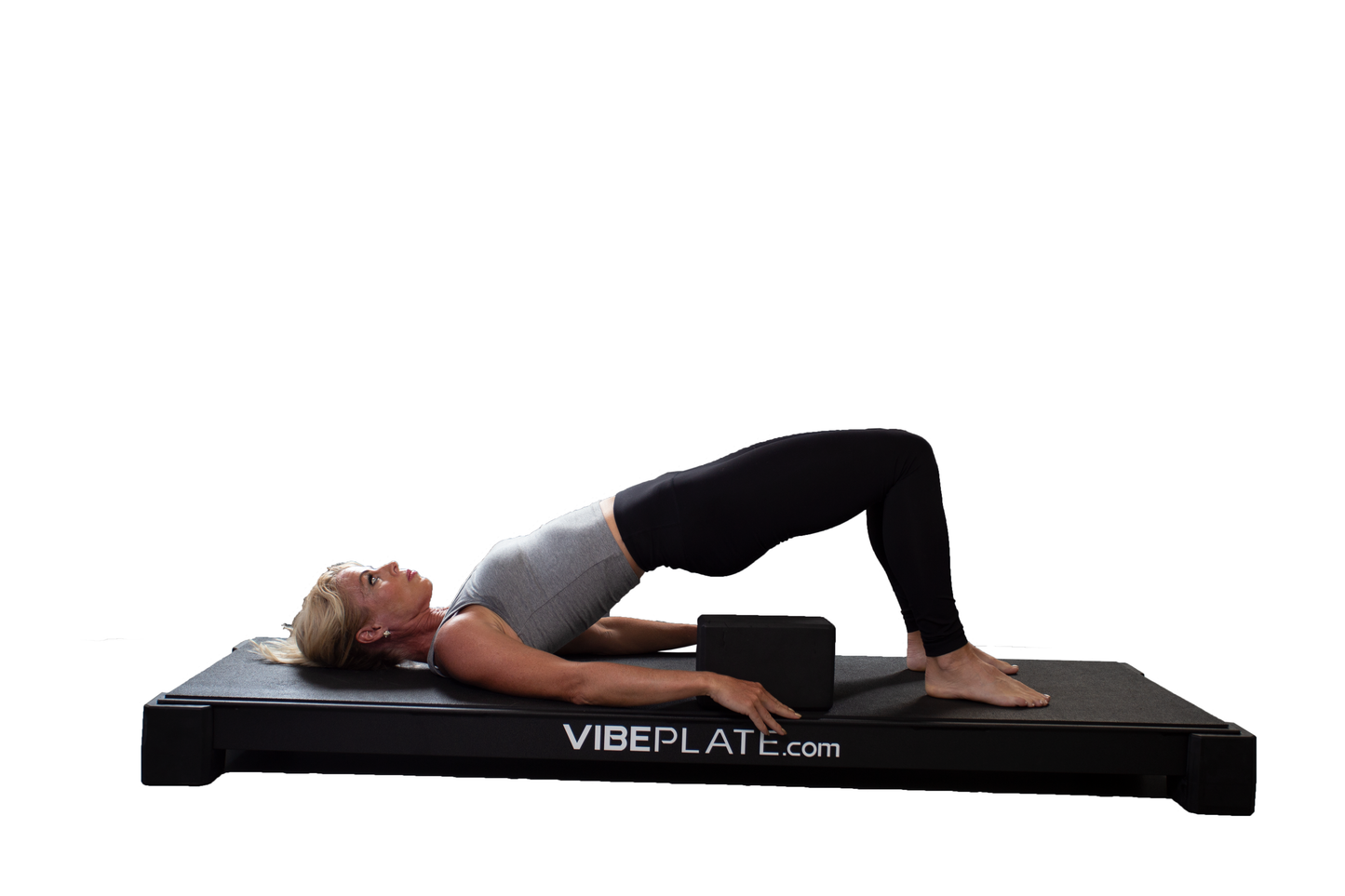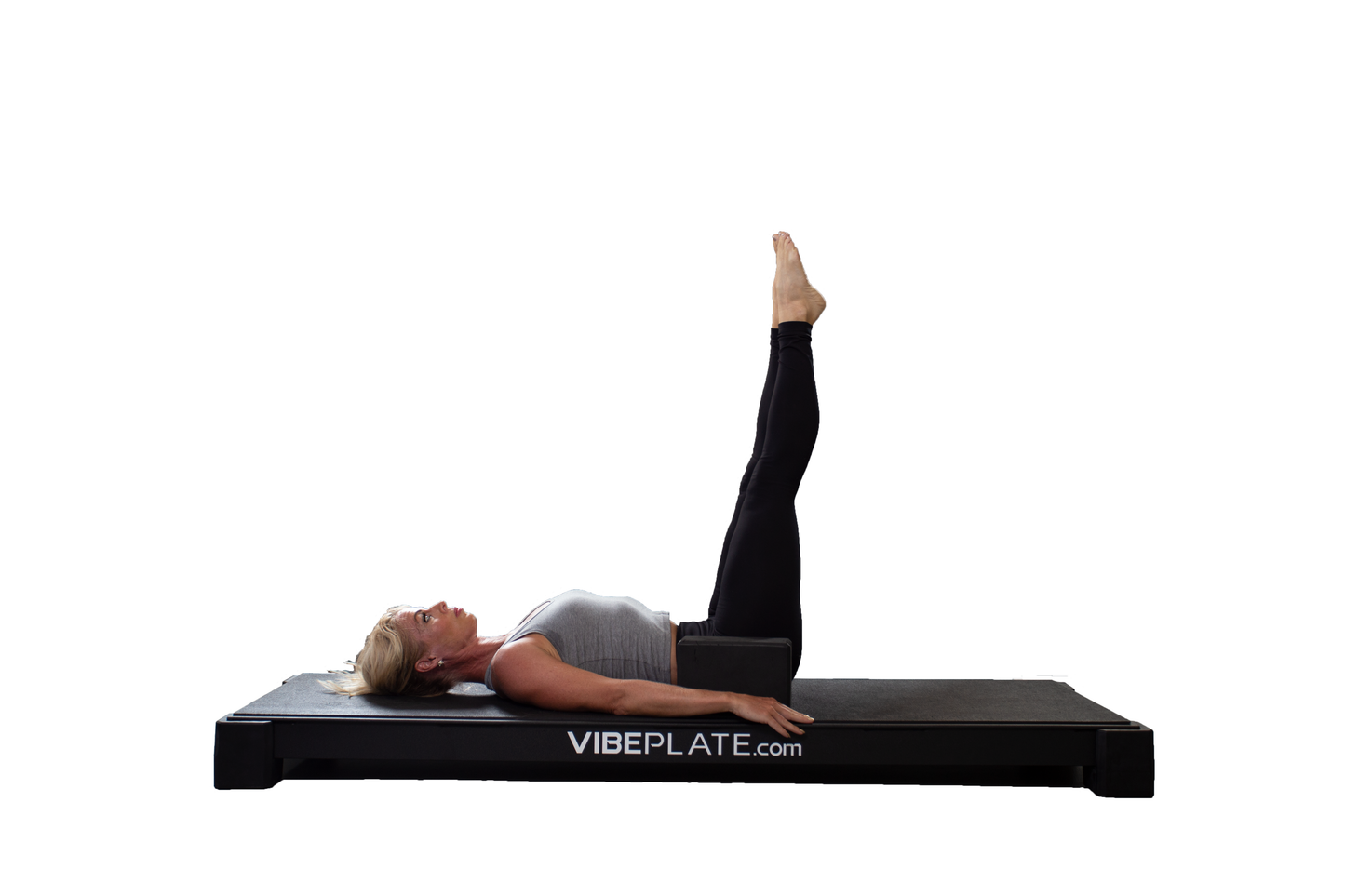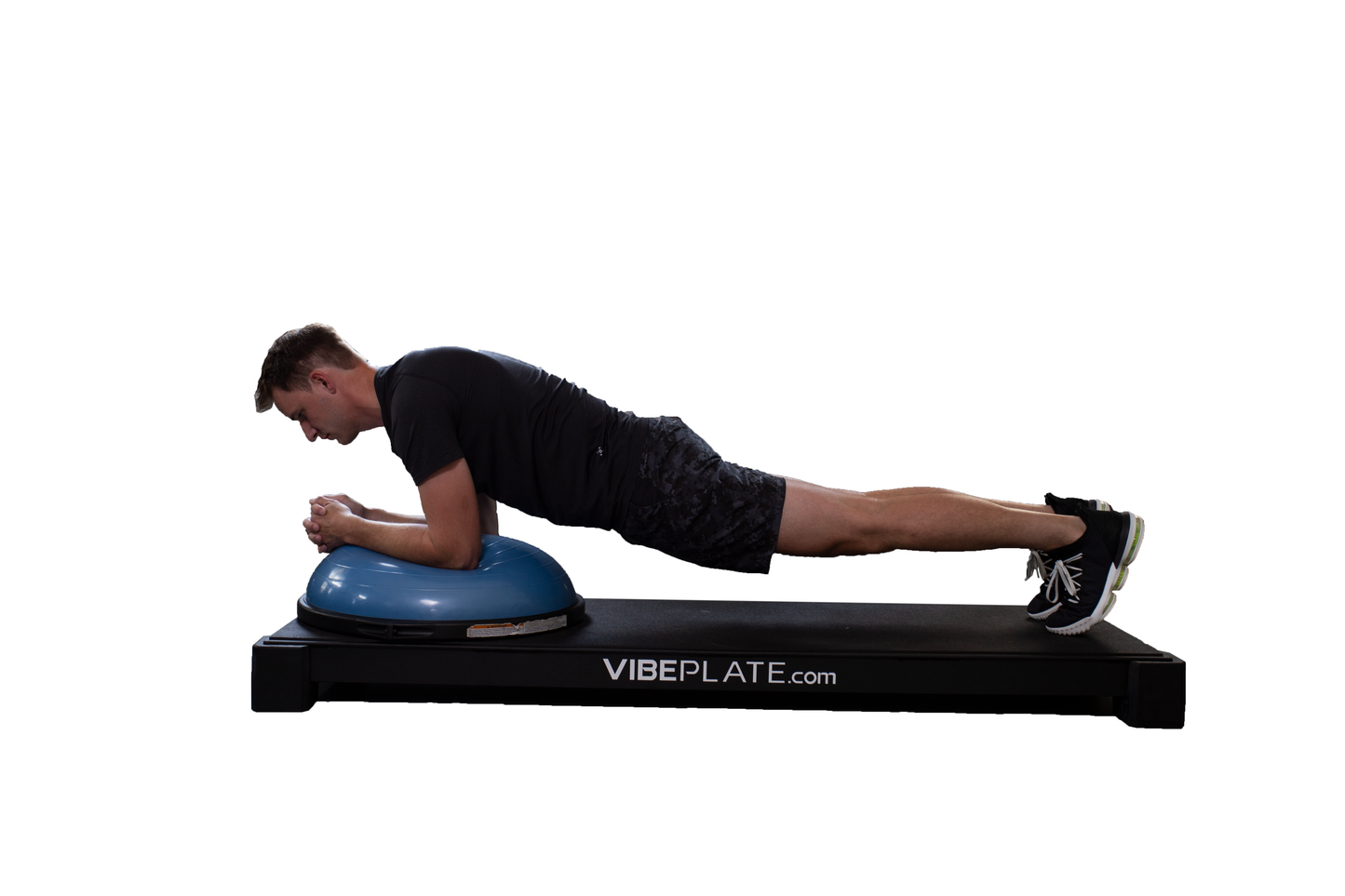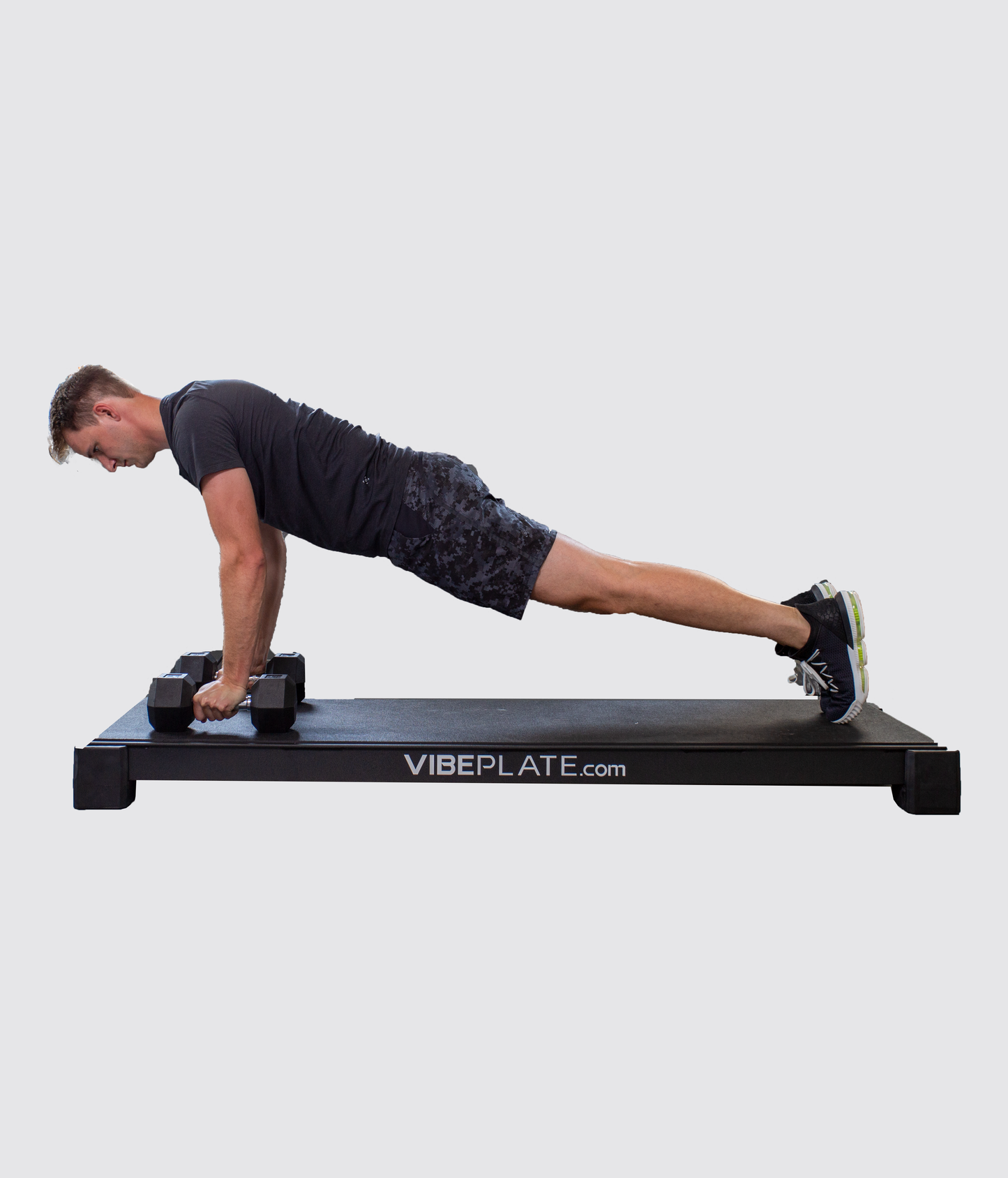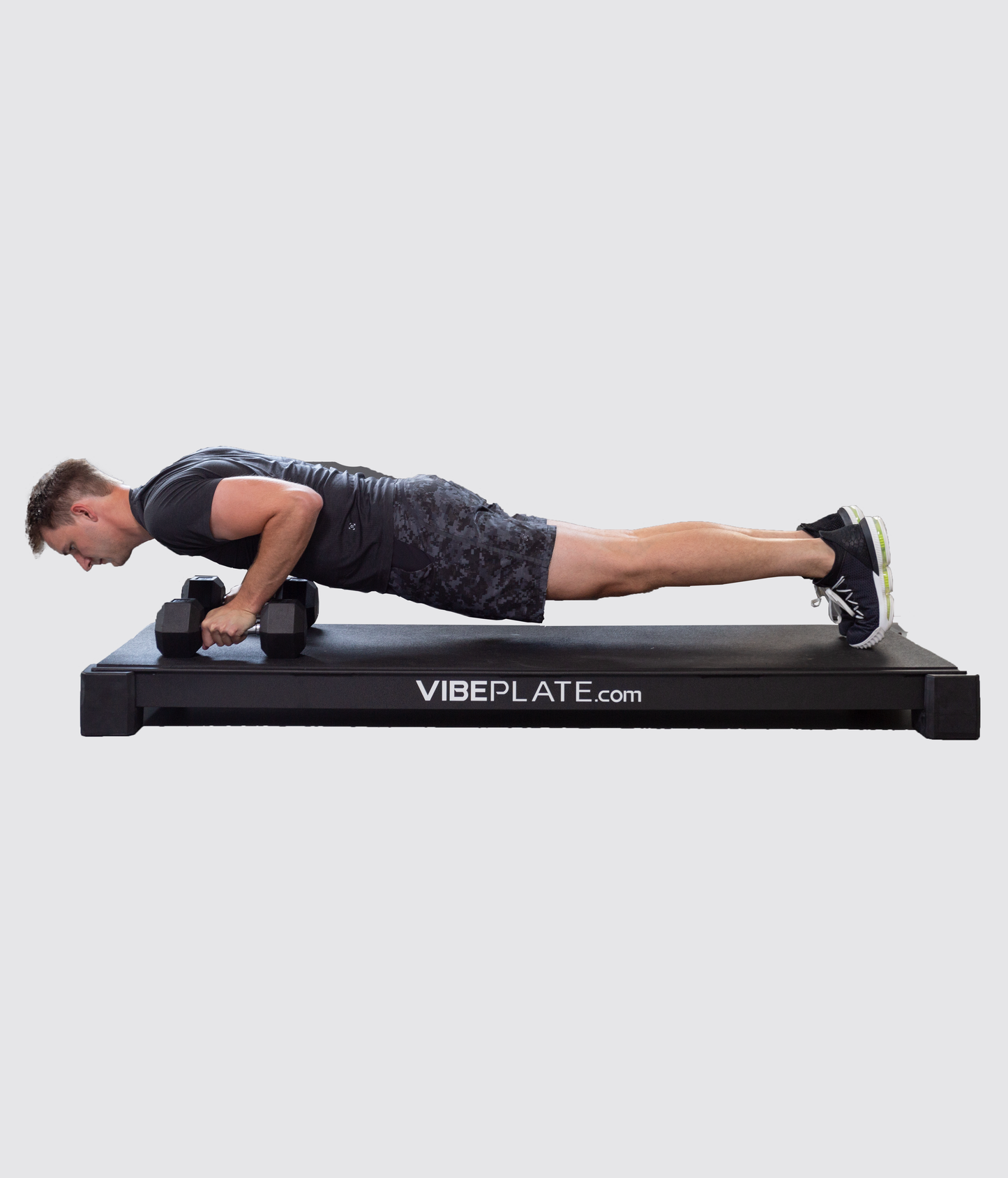 Step up your game
Take your workout to the next level. Have owned other vibration machines but the vibeplate has a very high weight limit that allows you to not only stand on it but workout on it and wow what a difference highly recommend any vibeplate that best fits your needs.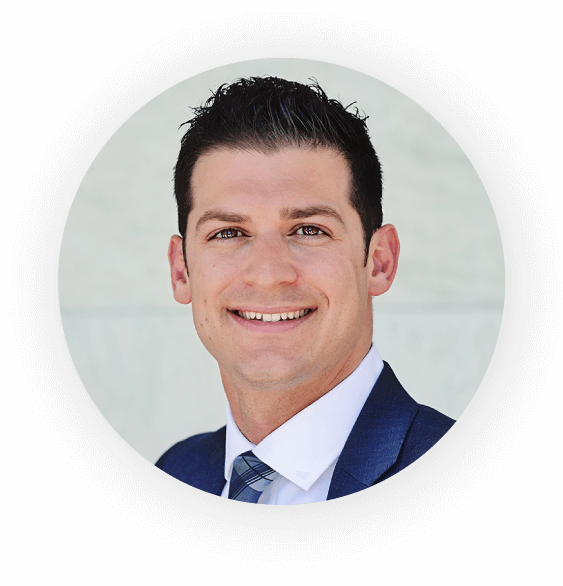 "Sauna sessions induce sweating and increase the excretion of numerous toxins including heavy metals, persistent organic pollutants, BPA, flame retardants, phthalates, and more..."
James DiNicolantonio, PharmD
USA Based

Divine Health is a US company and all of our products ship from warehouses in North America.

Satisfaction Guarantee

We know you'll love what you buy from us, and back everything with a 100% satisfaction guarantee.

Low Price Guarantee

We know our prices are the lowest - because we check - and we back that with a lowest price guarantee.

$0 Down Financing

Get your sauna for $0 down and very low monthly payments by using Klarna in checkout.