Vendor:

Regular price

Sale price

$21.95 USD

Unit price

per

Vendor:

Regular price

Sale price

$38.95 USD

Unit price

per
USA Based

Divine Health Plus is based in the USA, and many of the brands we carry are made here.

Satisfaction Guarantee

Your satisfaction is our #1 priority, and we are confident you will be pleased with our products & service.

$0 Down Financing

Get your in-home sauna for $0 down and low monthly payments by using Klarna® in checkout.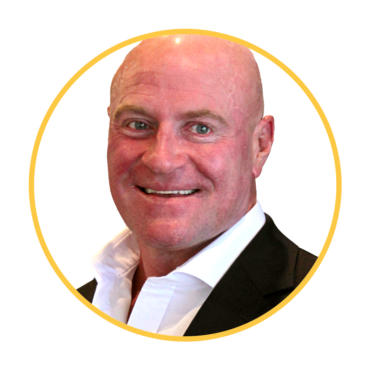 From the mouth of a true expert
"Vibration therapy has incredible influence on muscle activation and hormonal health. Unfortunately, low quality vibration products have confused this category and leave many unhappy users speaking ill of the entire modality. VibePlate builds a high quality product, and delivers the proper amplitude and frequency for the effect that has been shown in many research studies. For the maximum benefit, I recommend VibePlate."
– John Jaquish, PhD, Inventor (X3bar, and OsteoStrong), Author, Scientist
Testimonials From Real VibePlate Users
Margaret, Ontario, Canada

"I was diagnosed with Osteoporosis in my lower spine a few years ago.  I was put on the drug Actonel.  After taking the drug faithfully for three years my Osteoporosis developed into my neck and hip and stayed in my spine.  I was concerned by the side effects of Actonel and decided to go off it and try yoga.  After a year I found that I had lost 5% of my bone density.  At this time I was advised by my chiropractor to try VibePlate and with encouragement from my doctor I purchased one.  After about eight months, using the VibePlate for twenty minutes a day, I was found to only have osteopenia in my lower spine.  I am extremely pleased with the results I have had with my VibePlate."
Brian Terpstra, Ph.D, University of Cincinnati, Ohio

"The VibePlate® has become a cornerstone in my Parkinson's Disease rehabilitation program. Parkinson's Disease is a disease of aging. Therefore, we deal with many pre-existing orthopedic conditions. As expected, implementing whole body vibration training with the VibePlate® has acutely and chronically improved pain and range of motion in my patients with osteoarthritis and degenerative disc disease. However, I have been amazed at the pronounced effect the VibePlate® has on stride length, freezing and dystonia in my patients. Although I purchased the VibePlate® for the orthopedic benefits, I now used it with all my patients. I highly recommend the VibePlate® for any practitioners working with Parkinson's patients."
William, California

"I have been exercising on the VibePlate® for 10-15 minutes every other day and notice less lower back stiffness and less leg pains from my peripheral neuropathy after only one week."