Personal Power Plate
Regular price
$1,495.00 USD
Regular price
$1,895.00 USD
Sale price
$1,495.00 USD
Unit price
per
Sale
Sold out
Share
When it comes to vibration therapy one of the best you can find on the market today is the power plate. With so many options you are sure to find one that will fit your needs and budget.
Some of the benefits of vibration therapy are, improved circulation, better flexibility, increased bone density, faster muscle recovery, greater muscle fiber activation, and more!
Compact and lightweight, the Personal Power Plate is a multi-benefit exercise tool that helps you reach all of your body goals, both faster and more effectively.

Delivering the gold standard in whole-body vibration technology, the Personal Power Plate has a set frequency of 35Hz, a 30- or 60- second timer, a strap set, rubber mat, power cord, and a remote control for easy operation.

Space-saving and column-free, the Personal Power Plate is easy to store under or bed or in a small closet, with a soft carrying case for travel and quick on-the-go workouts.

If you want to experience world-renowned vibration technology in its most compact size, add the Personal Power Plate to your routine today.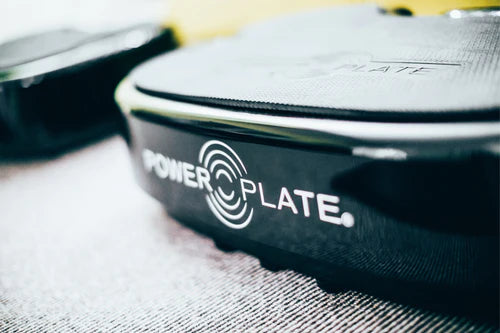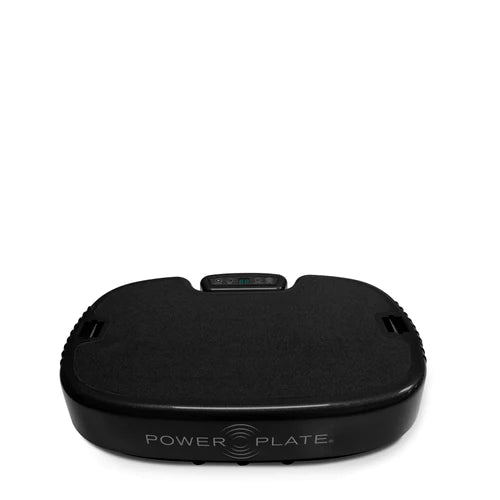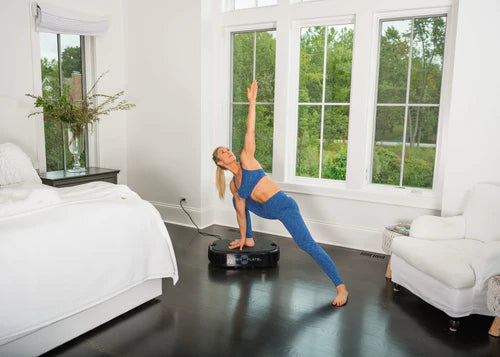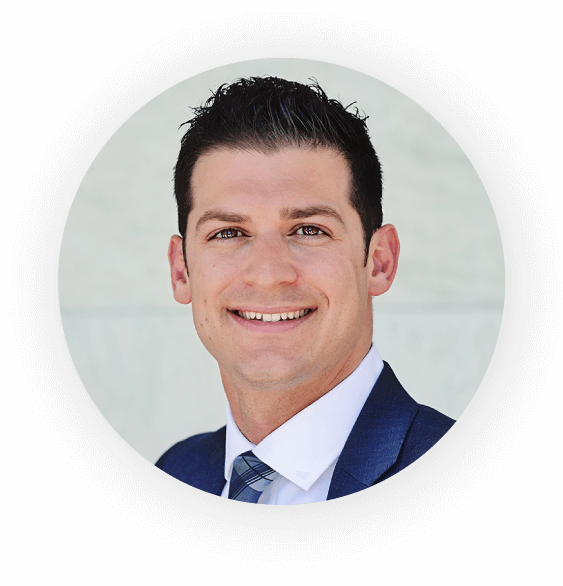 "Sauna sessions induce sweating and increase the excretion of numerous toxins including heavy metals, persistent organic pollutants, BPA, flame retardants, phthalates, and more..."
James DiNicolantonio, PharmD
USA Based

Divine Health is a US company and all of our products ship from warehouses in North America.

Satisfaction Guarantee

We know you'll love what you buy from us, and back everything with a 100% satisfaction guarantee.

Low Price Guarantee

We know our prices are the lowest - because we check - and we back that with a lowest price guarantee.

$0 Down Financing

Get your sauna for $0 down and very low monthly payments by using Klarna in checkout.