Perfectamino Electrolytes
Regular price
$84.95 USD
Sale price
$82.95 USD
Unit price
per
Sale
Sold out
Share
A perfectly balanced, easy to use, and absolutely delicious electrolyte drink formula fortified with PerfectAmino to help rebuild muscle and improve endurance. PerfectAmino Electrolytes are available in Orange Slice, Watermelon Zen, Strawberry, and Mixed Berry flavors. It's time to rehydrate!
Description:
Getting the absolute most from every workout means optimizing. It's what BodyHealth products do. A key factor in any workout is hydration, which means keeping your body stocked with the crucial minerals that allow your body to utilize the water you drink. Electrolytes are critical before, during, and after a workout to achieve the stamina, power, and performance of a true athlete.


Hydration is more than just water and electrolytes. A real hydration drink should be a complete solution and include what you need to recover, so you can not only perform at your peak levels but get recharged in time for the next workout. This performance cycle is so important that those who make it a habit of supplementing at the right times with the right products get the edge on those who do not. And that edge can make the difference in your splits, your times, and your speed.

We've developed PerfectAmino Electrolytes to optimize your hydration. It's more than just another electrolyte drink – it's a complete electrolyte with PerfectAmino that provides your body the hydration and perfect protein building boost it needs to stay in the workout, race, and competition longer and recover faster.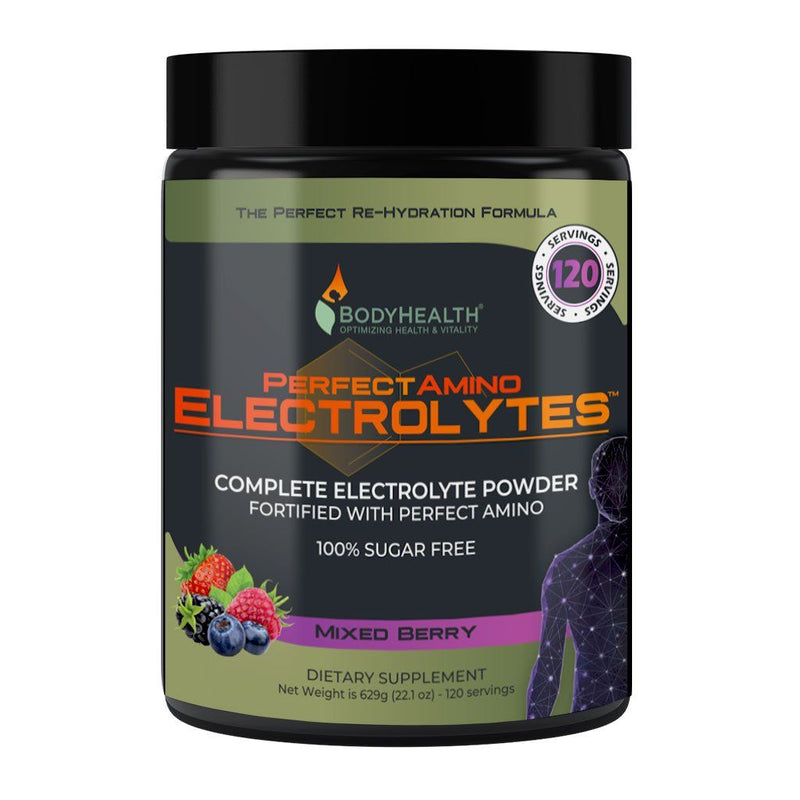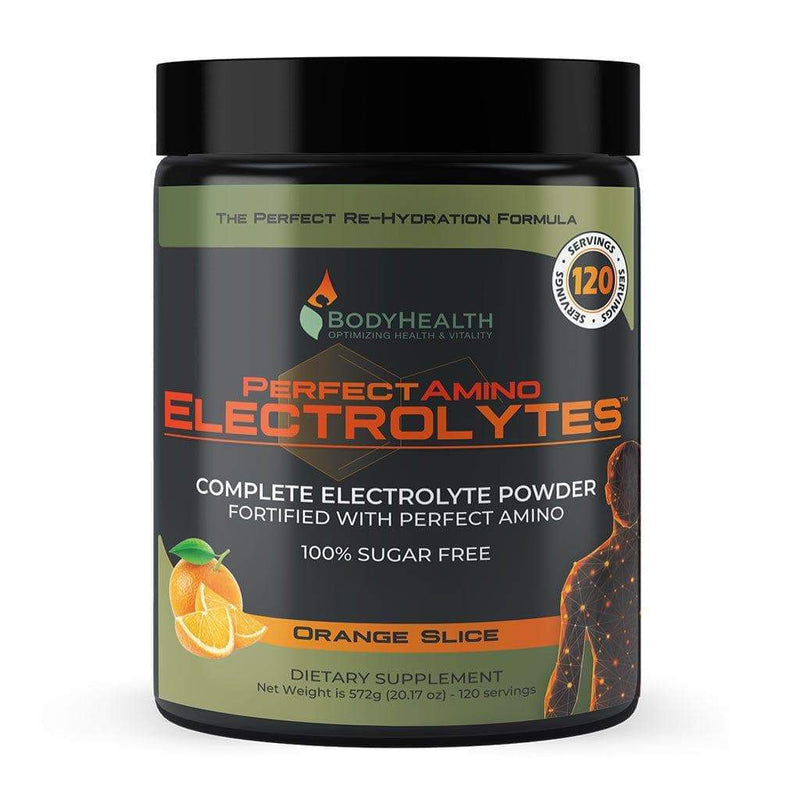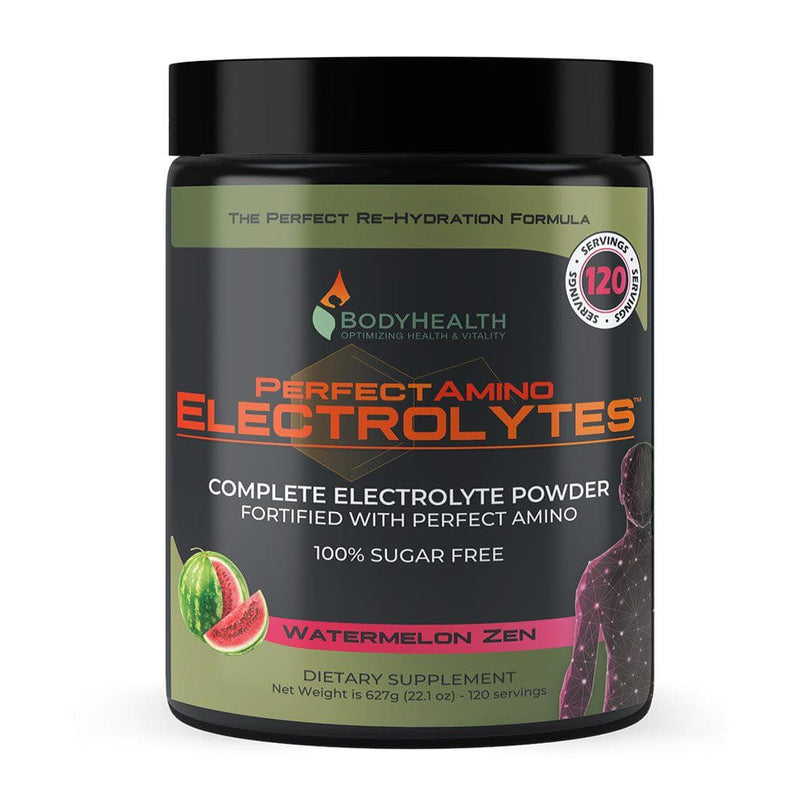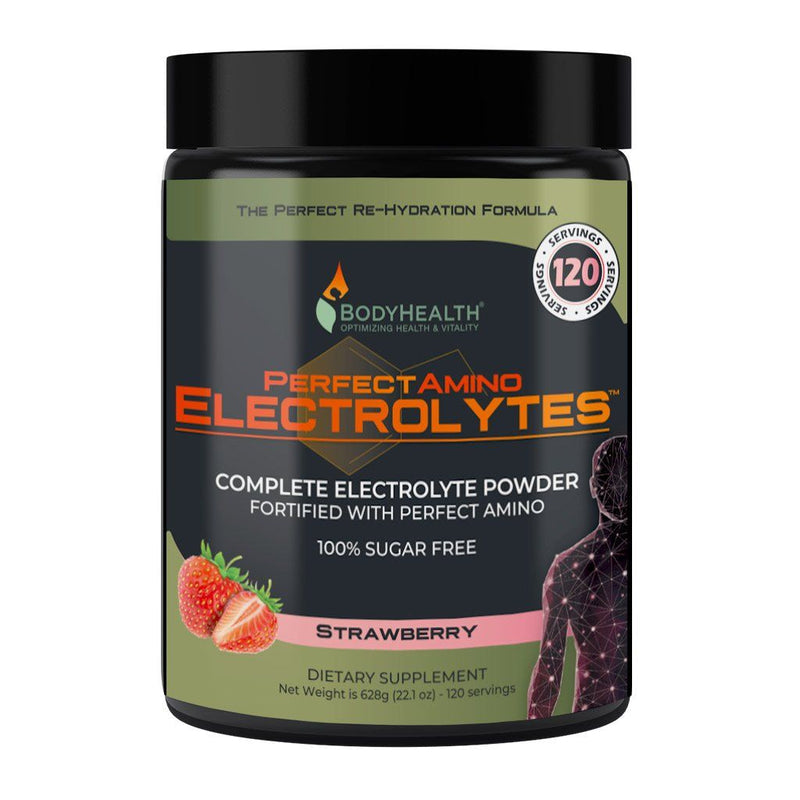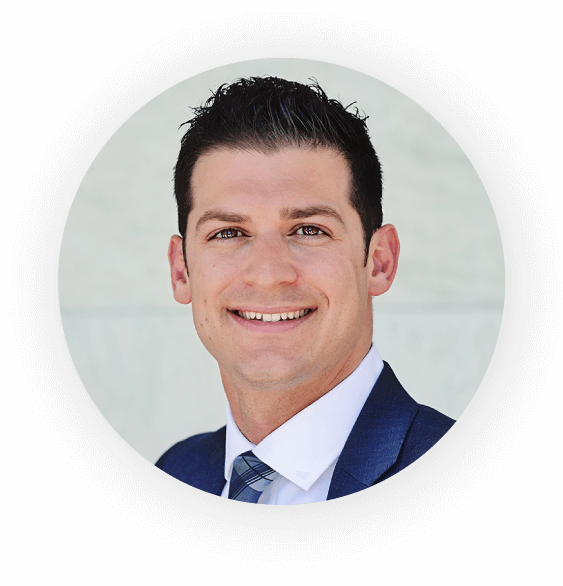 "Sauna sessions induce sweating and increase the excretion of numerous toxins including heavy metals, persistent organic pollutants, BPA, flame retardants, phthalates, and more..."
James DiNicolantonio, PharmD
USA Based

Divine Health is a US company and all of our products ship from warehouses in North America.

Satisfaction Guarantee

We know you'll love what you buy from us, and back everything with a 100% satisfaction guarantee.

Low Price Guarantee

We know our prices are the lowest - because we check - and we back that with a lowest price guarantee.

$0 Down Financing

Get your sauna for $0 down and very low monthly payments by using Klarna in checkout.