Guardian Whole House Water Filter
Regular price
$1,678.00 USD
Regular price
Sale price
$1,678.00 USD
Unit price
per
Sale
Sold out
Share
Do you want a whole house water filter system, yet need a more reasonable price? The Guardian whole house water filter may be a great fit. These filters are a great way to purify water through their 3-stage filtration, while some of the other filters have more stages these filters will clean your water for a great taste and pure quality.

Water Travels Through 3 Stages of Filtration
Stage 1  - Water flows through two 2 types of coconut shell Granulated Activated Carbons (Premium & Catalytic GAC). These are meant to reduce contaminants such as heavy metals, i.e. lead & mercury, chlorine, chloramine, & inorganic products such as herbicides, pesticides, and petroleum/pharmaceutical by-products.
Stage 2 

 

-

 

The GAC is infused with our Eagle Redox Alloys® 6500 to prevent and reduce the potential growth of bacteria and algae.
Stage 3 - Water flows through a 10" Carbon Block cartridge that removes VOCs (like commercial/industrial solvents, cleaners, paints, & dyes) and leaves you with the cleanest tasting water.
*If present in the water
How to Determine Capacity 
Capacity is the amount of water your filter creates clean water for your home. An easier way to think of it is how many bathrooms you have.
750,000 capacity equals 1-3 bathrooms
1,000,000 capacity equals 2-4 bathrooms
Water Without Breaking the Bank
The tank holds a large amount of water filtration carbon media, increasing the overall performance and lifespan of the filter. When it comes time to replace the media, every 5-10 years, simply replace the media inside the tank. There is no additional plumbing required and no need to replace the entire tank. The system requires no electricity.
Benefits
Great tasting, healthier water for drinking and cooking
Crystal clear ice cubes
Flavorful coffee, tea, mixes, and meals
Ideal for baby formula, pasta, and soups
Great for pet and plant water, aquariums
Unlimited clean water supply to your kitchen, bath, and laundry
No heavy cooler bottles to lift
Clean water for steam irons, humidifiers, and household cleaning
It is a well-known fact that people should drink eight glasses of water a day to help maintain a healthy lifestyle. With Crystal Quest Whole House Water Filters, you get delicious, refreshing, safe, top-quality drinking water.
Crystal Quest Guardian Series Whole House Water Filters are engineered for maximum filtration and maximum performance with minimum maintenance.
Salt-Free Water Softener (Optional)
Water passes through an anti-scale media and without a brine solution there is no need to backwash. This process neutralizes the minerals instead of removing them, allowing water to flow freely through your system without sticking to your pipes, dishes, or you!  If you have a hardness level of 25 GPG or higher please speak with a water specialist for a recommendation.
Additional Product Options
Leak Detector Valve: Used to detect a water leak within a water filter system and shuts down the water supply to prevent flooding.
12 GPM UltraViolet Water Sterilizer: Specifically designed to meet the demanding microorganism control concern. These microorganisms can range from bacteria and viruses to algae and protozoa. A major advantage of UV treatment is that it is capable of disinfecting water faster than chlorine without cumbersome retention tanks and harmful chemicals to your drinking water.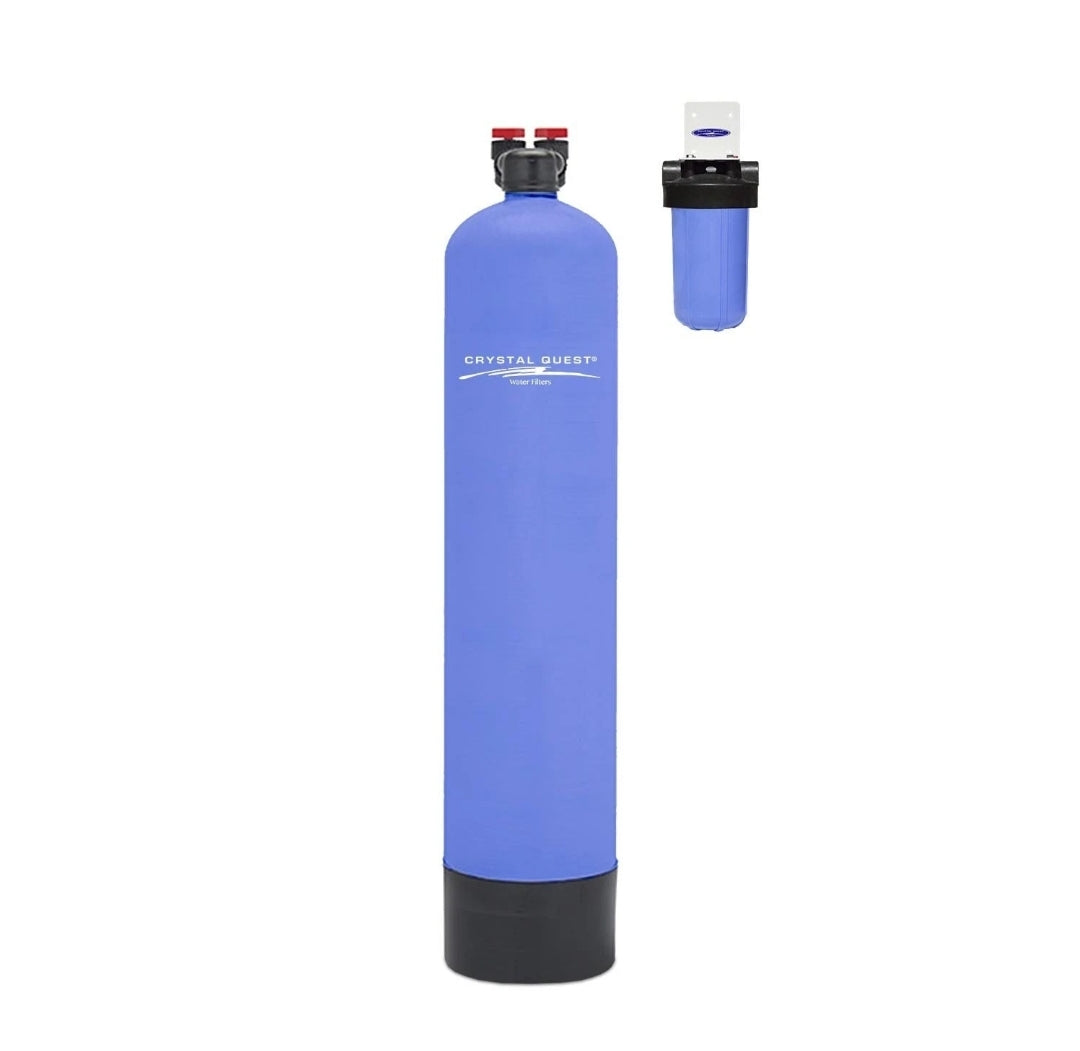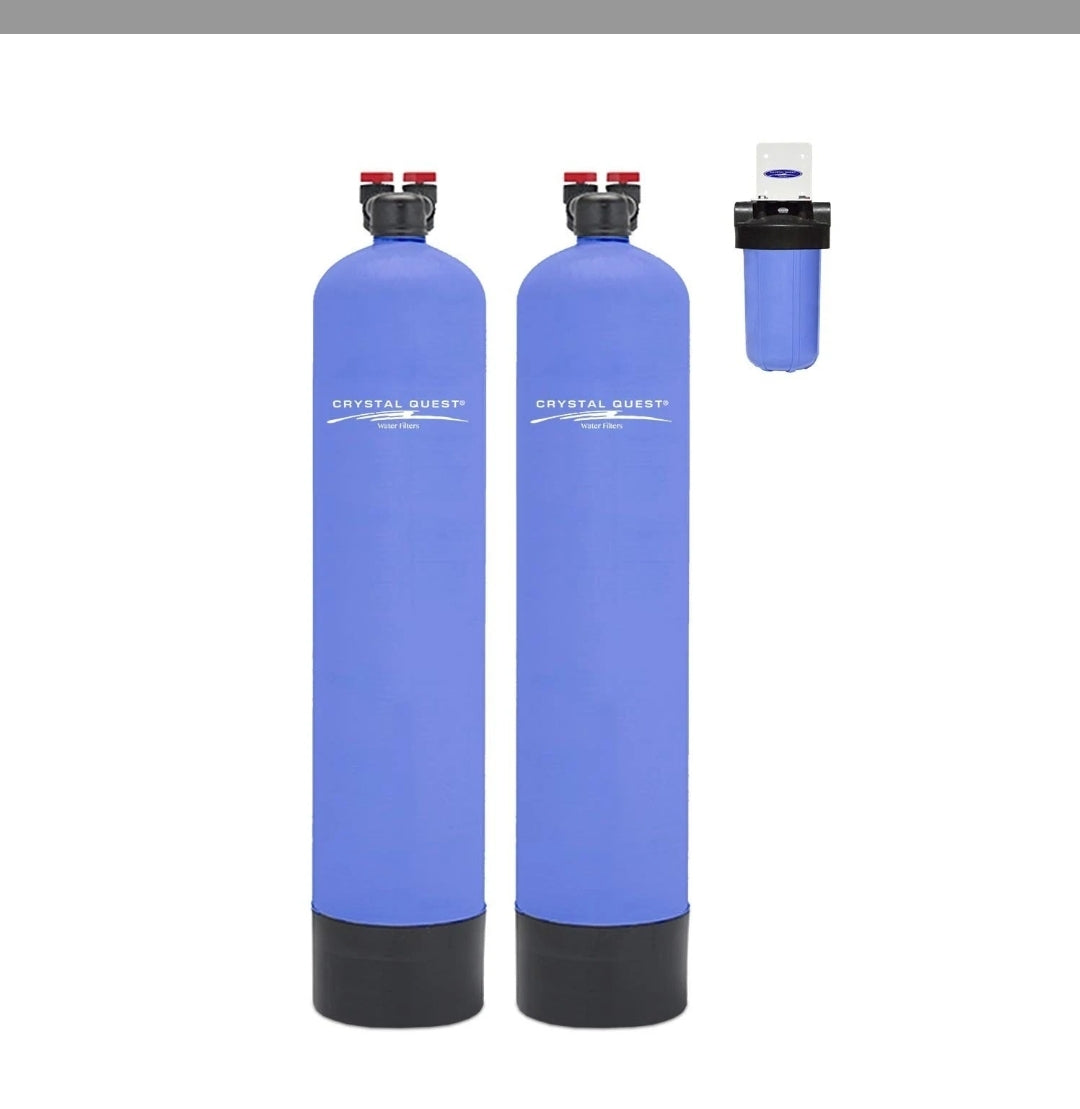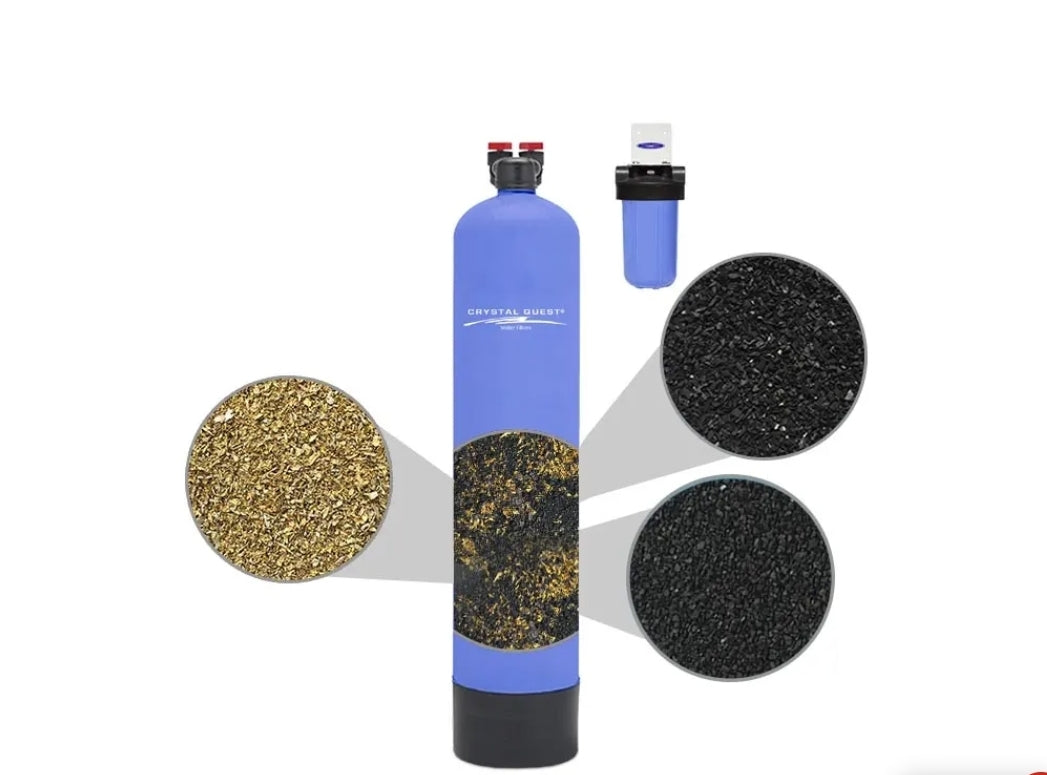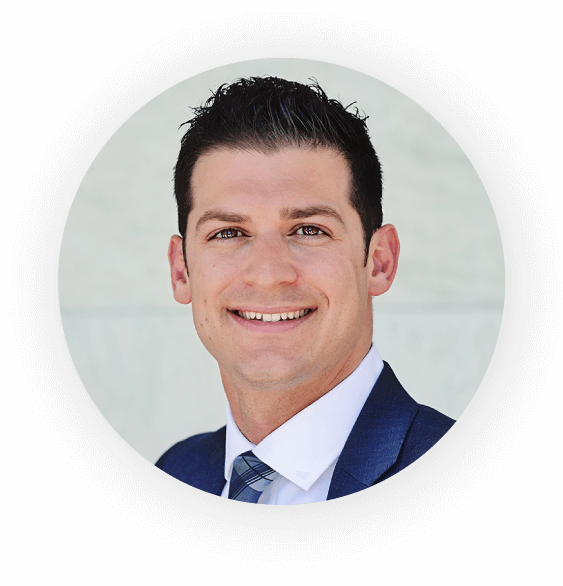 "Sauna sessions induce sweating and increase the excretion of numerous toxins including heavy metals, persistent organic pollutants, BPA, flame retardants, phthalates, and more..."
James DiNicolantonio, PharmD
USA Based

Divine Health is a US company and all of our products ship from warehouses in North America.

Satisfaction Guarantee

We know you'll love what you buy from us, and back everything with a 100% satisfaction guarantee.

Low Price Guarantee

We know our prices are the lowest - because we check - and we back that with a lowest price guarantee.

$0 Down Financing

Get your sauna for $0 down and very low monthly payments by using Klarna in checkout.