Alkaline Under Sink Water Filter System
Regular price
$226.80 USD
Regular price
Sale price
$226.80 USD
Unit price
per
Sale
Sold out
Share
Do you want clean tasting water that is healthy? Look no further than the Crystal Quest Water filters. Whether you have a small home a large house or just want a under sink filter you will find what you are looking for, and if you need help finding the right system for you just send a email or message and we can help you find exactly what you are looking for. 
Benefits

Our SMART Under Sink Water Filter System reduces or removes contaminants such as chlorine & heavy metals from tap water to offer the freshest taste to you. The perfect solution for any household, this water filter system is quick and easy to install and use, attractive, and convenient.

This solid state water filter uses the latest technologies that blend the adsorption capabilities of coconut shell activated carbon with Eagle Redox Alloy® and more.

Highlights
Installs neatly under the sink.
Comes with a beautiful faucet and all necessary installation hardware.
Conveniently provides 10,000 gallons of water (1-3 years, or when the flow of water will automatically either stop or slow down greatly.)
Great for homes, apartments or office use.
When considering installation, if current under sink plumbing is hard copper tubing the saddle valve would be used; for flex tubing, the T-valve would be required. While ordering a prompt will require that an installation valve is specified in order to progress through the order entry screen.
SMART Water Filter Cartridge

Water flows through a bed of media made of a special high-purity alloy blend of two dissimilar metals - copper and zinc (ERA-6500, ERA-9500). ERA-6500 and ERA-9500 are major advancements in water treatment technology that works on the electrochemical and spontaneous-oxidation-reduction (Eagle Redox Alloy®) principles. Chlorine is instantaneously and almost inexhaustibly oxidized.

Water flows through ion exchange resins, reducing heavy metals such as lead, copper, aluminum, and water hardness.

Water flows through granulated activated carbon (GAC). GAC is universally recognized and widely used as an effective adsorbent for a wide variety of organic contaminants, such as chlorine (99.9%), chemicals linked to cancer (THM's, benzene) pesticides, herbicides, insecticides, volatile organic compounds (VOC's), PCB's, MTBE's and hundreds of other chemical contaminants that may be present in water causing bad taste and odors in your drinking water.

All Crystal Quest® GAC is a mixed blend of coconut shell and catalytic GAC to address both chlorine, chloramines and these byproducts.

Carbon Block Water Filter Cartridge
Water travels through a 5-micron solid carbon cartridge for removing volatile organic carbon compounds (VOC's), insecticides, pesticides and industrial solvents and traps particles larger than 5 microns including sediment, silt, sand, and dirt.

Sediment Water Filter Cartridge
Water travels through a sediment filter cartridge that removes sediment, silt, sand, and dirt. This also helps to extend the life of the water filter system.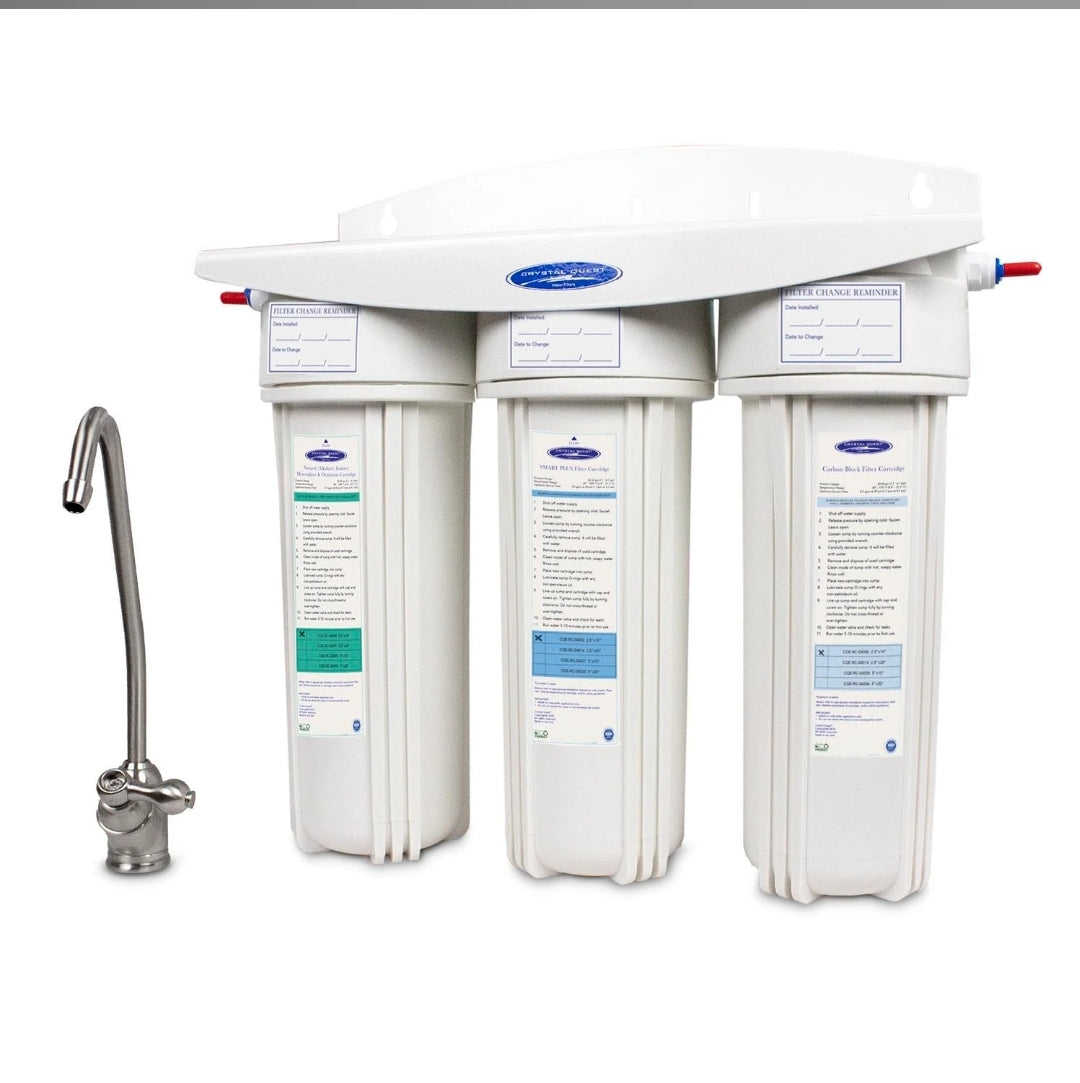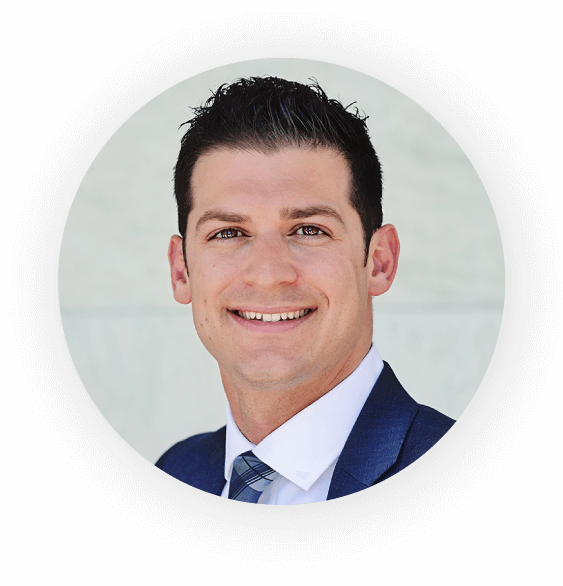 "Sauna sessions induce sweating and increase the excretion of numerous toxins including heavy metals, persistent organic pollutants, BPA, flame retardants, phthalates, and more..."
James DiNicolantonio, PharmD
USA Based

Divine Health is a US company and all of our products ship from warehouses in North America.

Satisfaction Guarantee

We know you'll love what you buy from us, and back everything with a 100% satisfaction guarantee.

Low Price Guarantee

We know our prices are the lowest - because we check - and we back that with a lowest price guarantee.

$0 Down Financing

Get your sauna for $0 down and very low monthly payments by using Klarna in checkout.