Vitamin ADK Thyroid Formula
Regular price
$53.30 USD
Sale price
$39.97 USD
Unit price
per
Sale
Sold out
Share
When it comes to your thyroid health you are going to want to fuel your body with everything necessary to help with the full function and conversion. This vitamin ADK is going to change the way your thyroid works and how your body uses your new thyroid supplement, don't just trust me try it yourself and you will feel the difference as well.
Our best-selling Vitamin ADK Thyroid Formula is optimized to help restore metabolism, boost natural immunity, restore youthful, healthy skin, reduce inflammation, restore bone & joint health, protect against heart disease, and so much more!
When it comes to thyroid health, it's hard to beat all of the benefits this powerful formula brings to the table. With the ability to increase T3 levels by up to 61% and lower Hashimoto's thyroiditis antibodies by 46.7%, this is a must-have for anyone suffering from the seemingly debilitating symptoms of hypothyroidism.
Get the synergistic benefits of vitamin a, vitamin d, and vitamin k all in one, proprietary formula without the cost of having to buy all three individually!
Why Your Thyroid Health Depends on These 3 Thyroid-Boosting Vitamins
Did you know that vitamins A, D, and K are all essential to your thyroid health?
Did you also know that they are commonly deficient in hypothyroidism sufferers?
Each is essential for you to produce and use thyroid hormone.
For example, without adequate Vitamin A, your body can't use thyroid hormone or produce the thyroid-protective anti-aging hormones necessary to regulate your thyroid function.
In fact, low vitamin A is a well-known cause of hypothyroidism today. We've also found that low Vitamin A is the most common reason our customers don't respond to their thyroid medication or supplement.
Vitamins D and K play an integral role in regulating your metabolism so that you can use thyroid hormone efficiently.
Inadequate Vitamin D also makes you more susceptible to developing Hashimoto's thyroiditis (autoimmune thyroid disease) and increases autoimmune-thyroid TPO-antibody production.
The bottom line is... without adequate amounts of these essential vitamins, your cells can't use the thyroid hormone they so desperately need.
Why You'll Love Our Vitamin ADK Thyroid Formula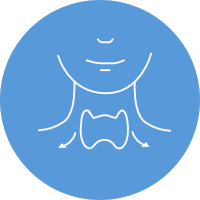 Boost Thyroid Hormone (T3)
Vitamin ADK can help increase active thyroid hormone levels by up to 61% so you can feel renewed and full of life.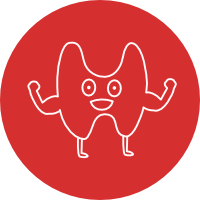 Boost Thyroid Function
Vitamin ADK can help decrease TSH by up to 33% so you and your thyroid don't have to work so hard to keep up.
Restore Bone & Joint Health
Vitamin ADK can help keep calcium in your bones where it belongs to keep them strong and healthy and your joints pain-free.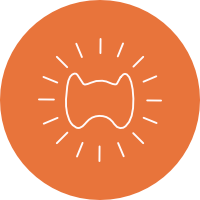 Protect Against Hashimoto's Thyroiditis
Vitamin ADK can help decrease Hashimoto's TPO-antibodies by 46.7% to protect you and your thyroid from autoimmune disease.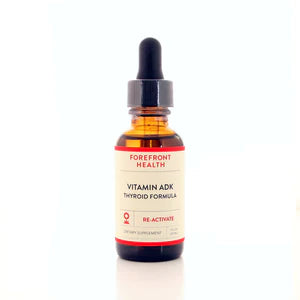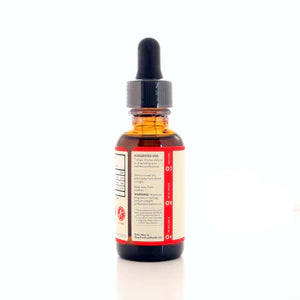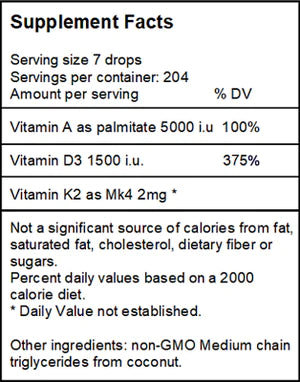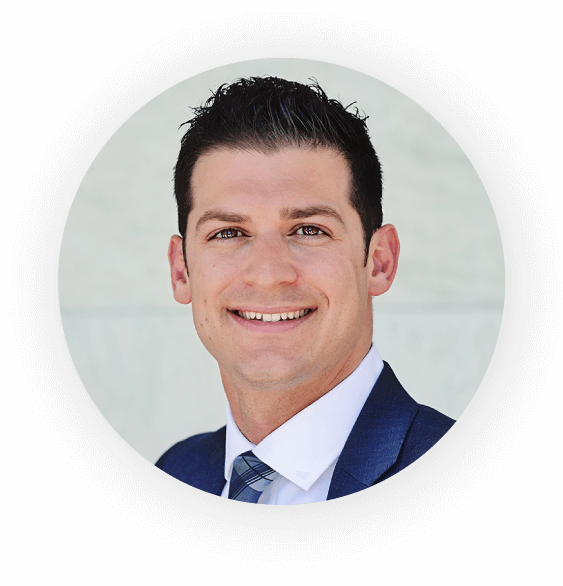 "Sauna sessions induce sweating and increase the excretion of numerous toxins including heavy metals, persistent organic pollutants, BPA, flame retardants, phthalates, and more..."
James DiNicolantonio, PharmD
USA Based

Divine Health is a US company and all of our products ship from warehouses in North America.

Satisfaction Guarantee

We know you'll love what you buy from us, and back everything with a 100% satisfaction guarantee.

Low Price Guarantee

We know our prices are the lowest - because we check - and we back that with a lowest price guarantee.

$0 Down Financing

Get your sauna for $0 down and very low monthly payments by using Klarna in checkout.