Aspen Wood Backrest / Footrest by TheraSauna®
Regular price
$99.00 USD
Sale price
$69.00 USD
Unit price
per
Sale
Sold out
Share
Add Backrests / Footrests to Your Home Sauna!
TheraSauna® back rest and foot rest made of non-toxic Aspen wood.
We make it easy to get even more comfortable in your TheraSauna® with our Aspen wood backrest/footrest!

The Original TheraSauna® foot rest is constructed of the same non-toxic wood as your TheraSauna® and then sanded to a smooth finish to be ready for use. The foot rest can be placed on the floor or used as an additional back support against the bench. Ordering an extra foot rest in addition to the TheraSauna® accessory kit is a great plus when the sauna is used by more than one person at a time.

Order the TheraSauna® Aspen Leisure Accessory Kit to complement your backrest. Don't forget to order an extra TheraSauna® Back/Foot rest for your spouse!
About the Manufacturer
TheraSauna® is a subsidiary of QCA Spas, an elite manufacturer of saunas and hot tubs since 1966. They are continuously working to make their products more beneficial for those who are looking to live healthier, longer lives. In 1995 TheraSauna® received the first patent for their Stable Heat system, and today they hold several patents and have others pending. TheraSauna® has been approved by CSA (a major safety testing agency for the US & Canada), and they are also CE certified in Europe. If you want the safest, most beneficial home sauna for your home, TheraSauna® is the ideal choice.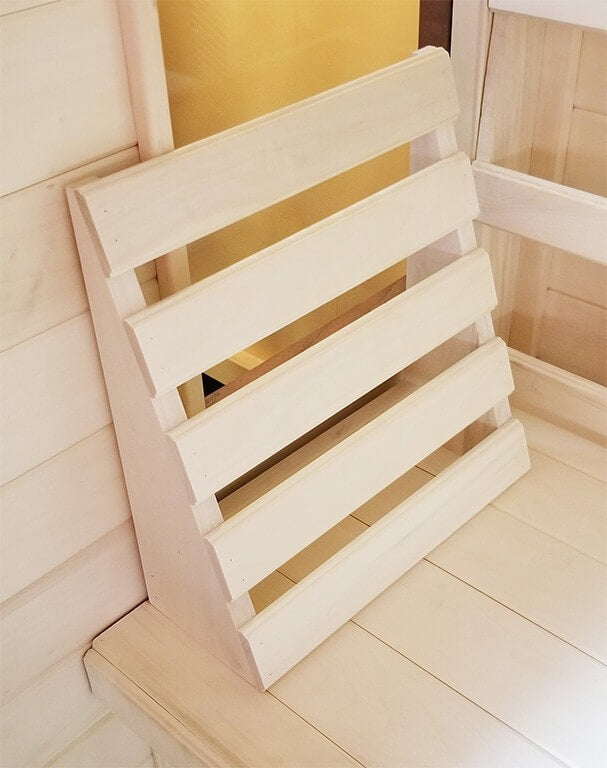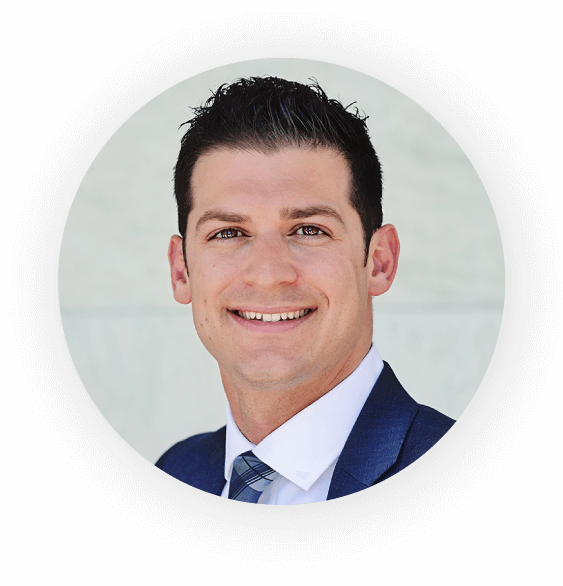 "Sauna sessions induce sweating and increase the excretion of numerous toxins including heavy metals, persistent organic pollutants, BPA, flame retardants, phthalates, and more..."
James DiNicolantonio, PharmD
USA Based

Divine Health is a US company and all of our products ship from warehouses in North America.

Satisfaction Guarantee

We know you'll love what you buy from us, and back everything with a 100% satisfaction guarantee.

Low Price Guarantee

We know our prices are the lowest - because we check - and we back that with a lowest price guarantee.

$0 Down Financing

Get your sauna for $0 down and very low monthly payments by using Klarna in checkout.