NewRhythm Probiotics 50 Billion CFU 20 Strains, 60 Count
Regular price
$27.99 USD
Sale price
$16.99 USD
Unit price
per
Sale
Sold out
Share
Brand: NewRhythm
Color: Probiotics 50 Billion
Features:
★MADE IN NEW YORK, USA★ NewRhythm 50 Billion Probiotics is made in a Facility Based in New York, USA. Our Facility is GMP Certificated , which Represent the Highest Level of Technology, Quality Purity and Consistence.
50 BILLION 20 STRAINS TARGETED RELEASE FORMULA NewRhythm 50 Billion Probiotics Capsules is Scientifically Backed Proven, Formulated by Doctor with 50 Billion Living Organisms Per Serving, Featuring Targeted Release Technology to Help Probiotics Survive Stomach Acids and Reach Your Intestinal Track. Prebiotics Fiber is also Included In the Formula.
POTENT AND PURE FOR YOUR DIGESTIVE HEALTH AND IMMUNE HEALTH*¡ï Our All Natural Probiotics Provides Support For the Establishment and Maintenance of Favorable Intestinal Flora. Gives You Powerful Support for Healthy Digestion and Balanced Intestinal Ecology. Our Products are Shelf Stable that Does NOT Require Refrigeration
100% NATURAL, NON-GMO, GLUTEN FREE NewRhythm 50 Billion Probiotics is Formulated with 100% Natural Ingredients and Independently Tested in 3rd Party Labs in USA. Our Turmeric Supplement is Verified NON-GMO, Gluten Free and Verified Free of Sugar, Soy, Yeast, Egg, Wheat, Corn, Peanuts, Fish, Shellfish, Magnesium Stearate, Artificial Ingredients, Fillers, Binders, Preservatives.
100% SATISFACTION OR 100% MONEY BACK, GUARANTEED. We stand behind our products with confidence. If in anyway you are not completely satisfied with our products, please let us know in 30 days, we will give you 100% money back.
Binding: Health and Beauty
Details: NewRhythm Probiotics 50 Billion CFU is formulated with 20 most clinically studied human probiotic strains. It's scientifically proven to survive harsh stomach acids and reach your intestinal tract, where they exert their greatest benefits. Prebiotic Fiber is designed to aid in the maintenance of probiotic activity in the intestine. This superior probiotic has been professionally formulated, handled and tested to ensure maximum stability and full labeled potency. What are the key benefits of NewRhythm Probiotic 50 Billion CFU? ◆Support For Digestive & Intestinal Health* ◆Supports Healthy Immune Function* ◆Maintain Intestinal Microflora Balance* ◆Promotes the Healthy Functioning of the Intestinal System* Probiotics are live "friendly" microorganisms similar to those found in the body Taking probiotics can replenish the supply in your intestines of good bacteria, which may become depleted due to poor diet, medication, health concerns and aging.* Why choose NewRhythm Probiotics? Delivers 20 different strains and 50 billion colony-forming units (CFUs) of viable probiotics per two-capsule serving Survives Stomach Acid and Intestinal Bile Targeted Release Technology Arrive Alive Potency Promise Includes Prebiotics Fiber Exceptional quality at a good price 100% Natural 100% Vegetarian NON-GMO Gluten Free Quality, Purity, Potency Guaranteed Contains NO Milk, Eggs, Fish, Shellfish, Tree nuts, Peanuts, Wheat, Soy, Corn, Gluten, Salt, Sugar, Yeast, Fillers, Magnesium Stearate or Preservatives. Made in the USA in an GMP Certified Facility Tested and Approved Independently by 3rd Party Labs 100% Money Back Guarantee Note: Please place it in a cool and dry place.
Package Dimensions: 4.0 x 2.0 x 2.0 inches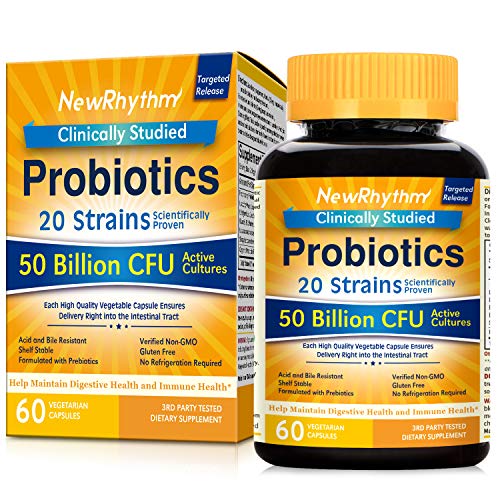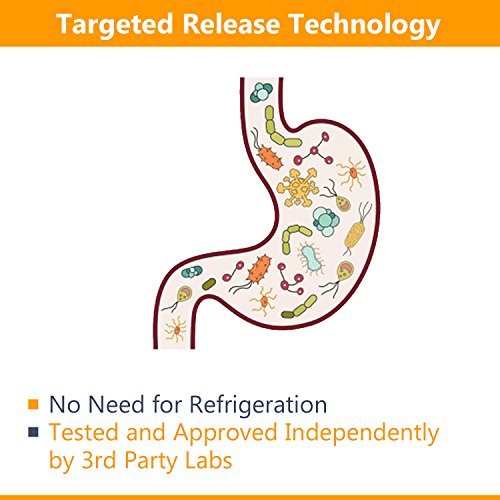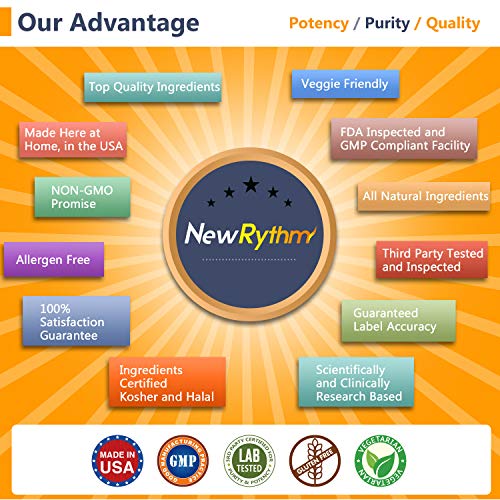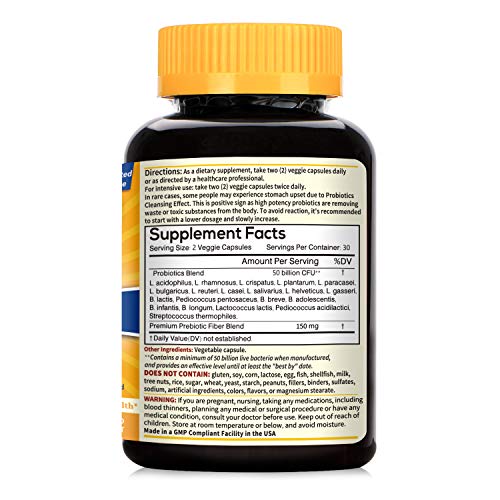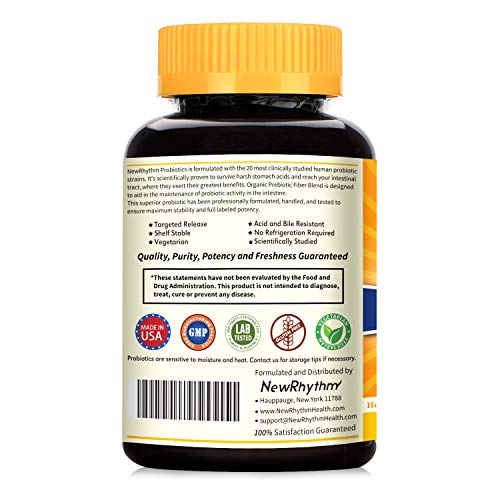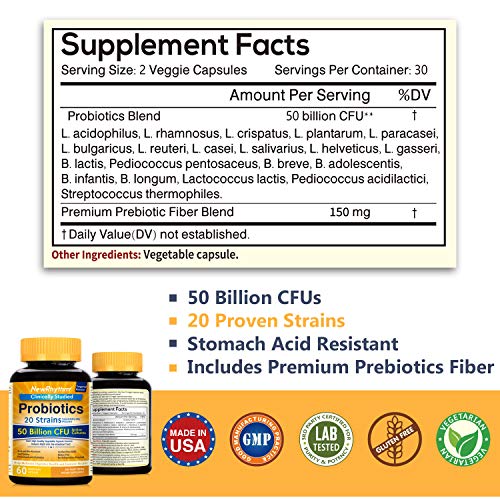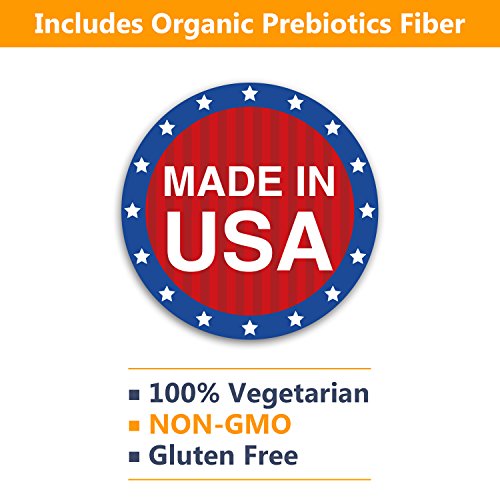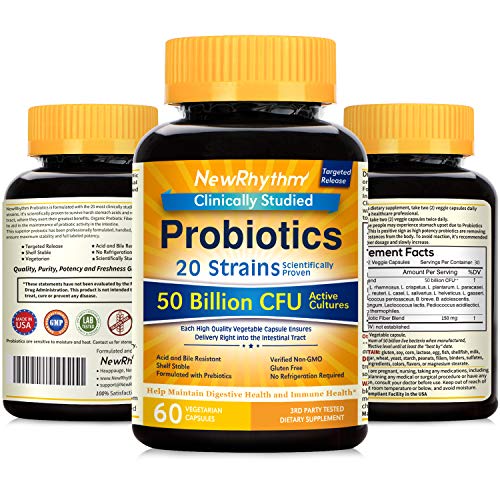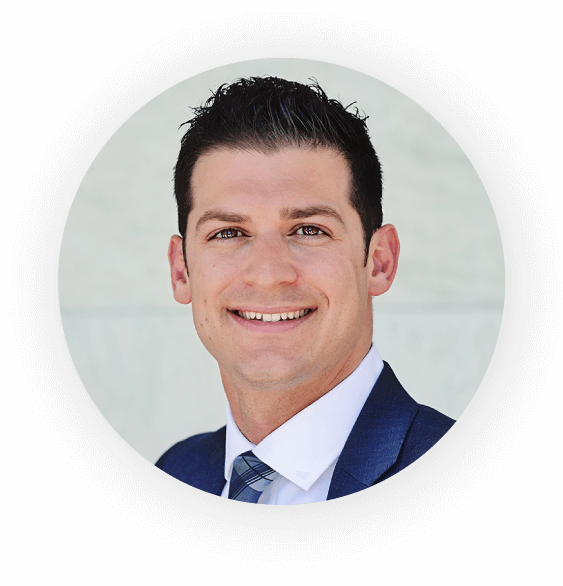 "Sauna sessions induce sweating and increase the excretion of numerous toxins including heavy metals, persistent organic pollutants, BPA, flame retardants, phthalates, and more..."
James DiNicolantonio, PharmD
USA Based

Divine Health is a US company and all of our products ship from warehouses in North America.

Satisfaction Guarantee

We know you'll love what you buy from us, and back everything with a 100% satisfaction guarantee.

Low Price Guarantee

We know our prices are the lowest - because we check - and we back that with a lowest price guarantee.

$0 Down Financing

Get your sauna for $0 down and very low monthly payments by using Klarna in checkout.