LeisureCraft™ Add-Anywhere Electric Light
Regular price
$132.00 USD
Regular price
Sale price
$132.00 USD
Unit price
per
Sale
Sold out
Share
LeisureCraft Add-Anywhere Light
This Add-Anywhere light by LeisureCraft™ is compatible with all wood saunas. Buy one to add more light to the inside of your home sauna.
Detailed Specs
Dimensions: 8.5" Height, 5" Width, 4" Depth
Weight: ~2 Lbs.
Product Compatibility
About the Manufacturer
Since 2004 LeisureCraft™ has been building household products with eco-friendly, sustainably sourced Canadian Cedar. Based in Ontario, their company started as a single small building with 2 employees and has grown to 15 employees and 3 large buildings. For nearly 20 years they've specialized in building saunas, gazebos, hot tubs, and other high end residential leisure fixtures.
3-Year Manufacturer's Warranty
The Canadian Timber Collection by Dundalk LeisureCraft Inc. saunas are warranted against defects in materials and workmanship under normal/residential use for a period of three (3) years, as applicable, from the date of receipt of the product. This warranty does not apply to normal wear and tear and/or natural weather conditions. This warranty does not cover regular required maintenance of the sauna, (eg. Tightening bands on the barrels, cleaning or staining the sauna) refer to your sauna assembly manual for maintenance guidelines. This warranty does not cover misuse or negligence and the manufacturer and associated retailers are not liable for any injury or damage caused by the product. This warranty is a parts only warranty and any service or labor costs would not be considered as part of the 3 year warranty.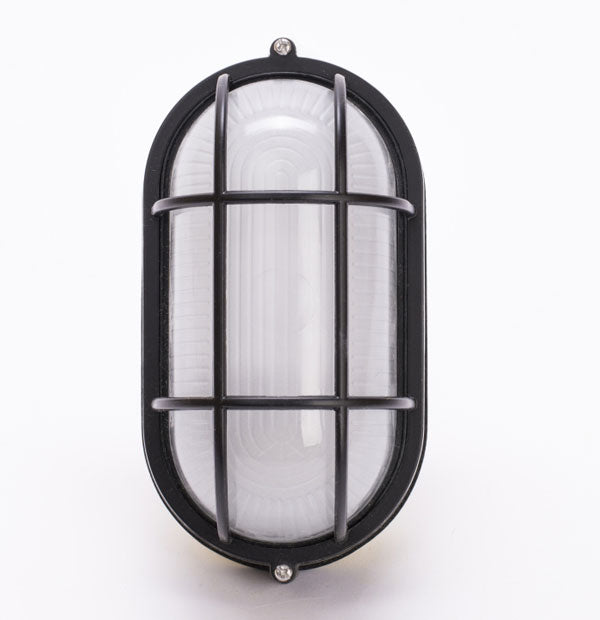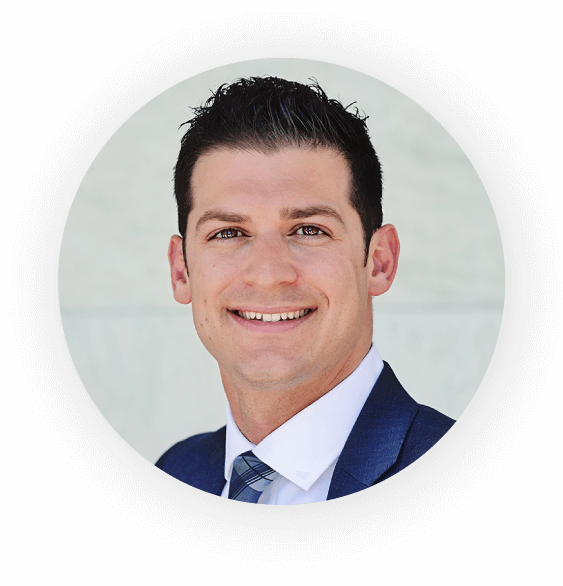 "Sauna sessions induce sweating and increase the excretion of numerous toxins including heavy metals, persistent organic pollutants, BPA, flame retardants, phthalates, and more..."
James DiNicolantonio, PharmD
USA Based

Divine Health is a US company and all of our products ship from warehouses in North America.

Satisfaction Guarantee

We know you'll love what you buy from us, and back everything with a 100% satisfaction guarantee.

Low Price Guarantee

We know our prices are the lowest - because we check - and we back that with a lowest price guarantee.

$0 Down Financing

Get your sauna for $0 down and very low monthly payments by using Klarna in checkout.