Eagle 1,000 Mid-Size Whole House Water Filter + Alkalizer (11 Stages)
Regular price
$782.00 USD
Regular price
Sale price
$782.00 USD
Unit price
per
Sale
Sold out
Share
The Eagle water filter is a great choice if you want clean fresh-tasting water for your whole house with limited space. Do not let the size full you this filter will clean your water and you will notice the difference not only in taste but in the shower.
Water Travels Through 11 Stages of Filtration
Stage 1: Water flows through a 20" sediment filter cartridge that removes sediment, silt, sand, and dirt. Also, extends the life of the control valve and prevents damage.
Stages 2 and 4: Water flows through two beds of Eagle Redox Alloy (oxidation/reduction process) media made of a special high-purity alloy blend of two dissimilar metals - copper and zinc.
Stage 3: Water flows through the ion exchange resin, reducing heavy metals such as lead, copper, aluminum, and water hardness.
Stage 5: Water passes through coconut shell granulated activated carbon (Arsenic-Free GAC). GAC is universally recognized and widely used as an effective adsorbent for a wide variety of organic contaminants, bad taste, and odors from your drinking water.
Stages 6 and 7: Water travels through a special blend of natural calcium carbonate medias which will alkalize/ionize and remineralize the water and raise the pH level of your water. This process reduces acidity in the body and will produce natural calcium, magnesium, sodium and potassium ions that can be absorbed 100% in the human body.
Stage 8: Water travels through a bed of quartz. It provides backwashing support and improves the taste of your water.
Stage 9: Water passes by two powerful magnets (greater than 12,000 gauss) that create a magnetic field in the filter for magnetic resonance activation of the water. This process lowers surface tension and increases solubility and absorptivity.
Stage 10: Water flows through a 20" solid carbon filter cartridge for removing volatile organic compounds (VOCs), insecticides, pesticides and industrial solvents.*
Stage 11: Water passes through a 20" 0.2-micron ultrafiltration (UF) membrane.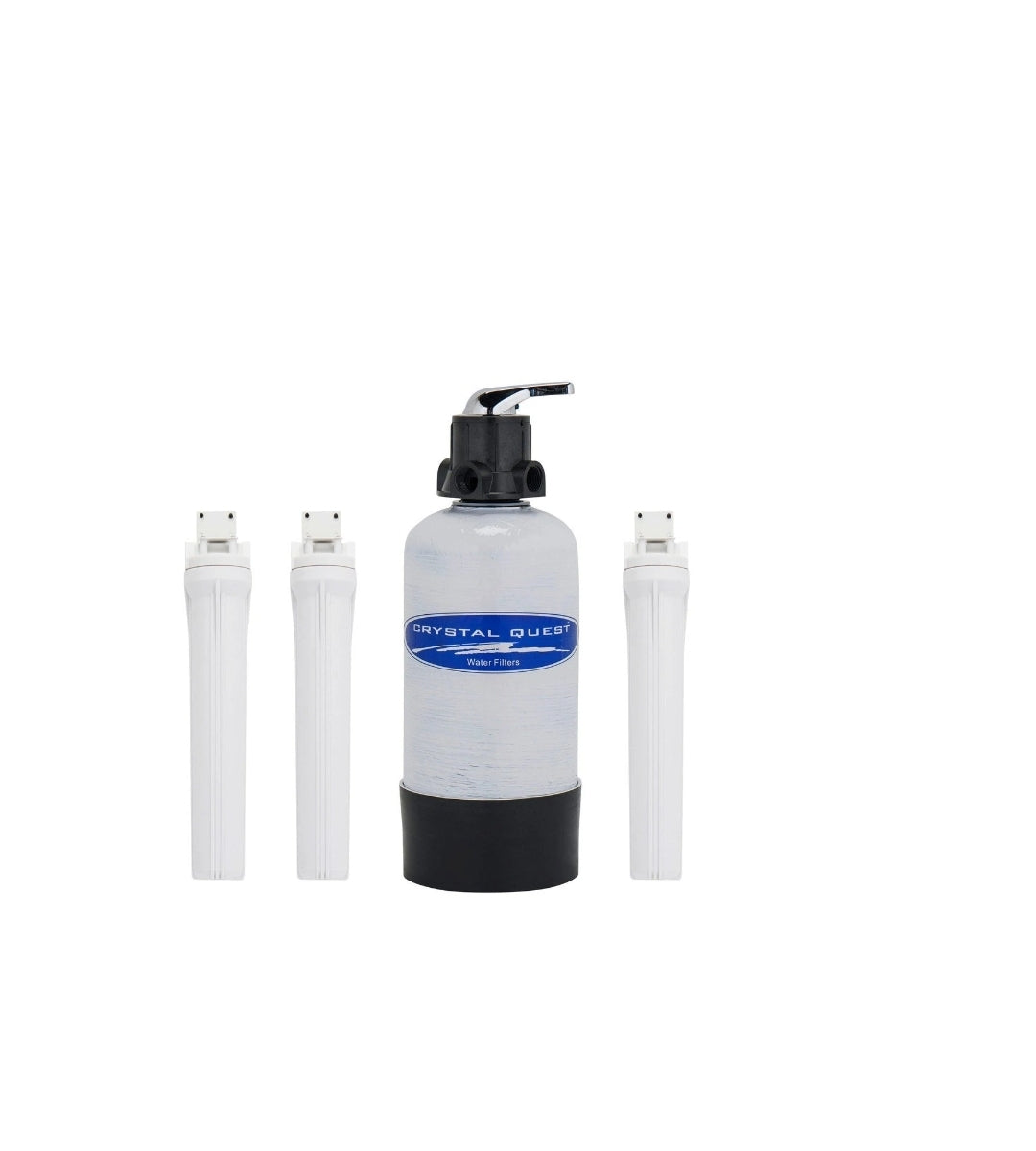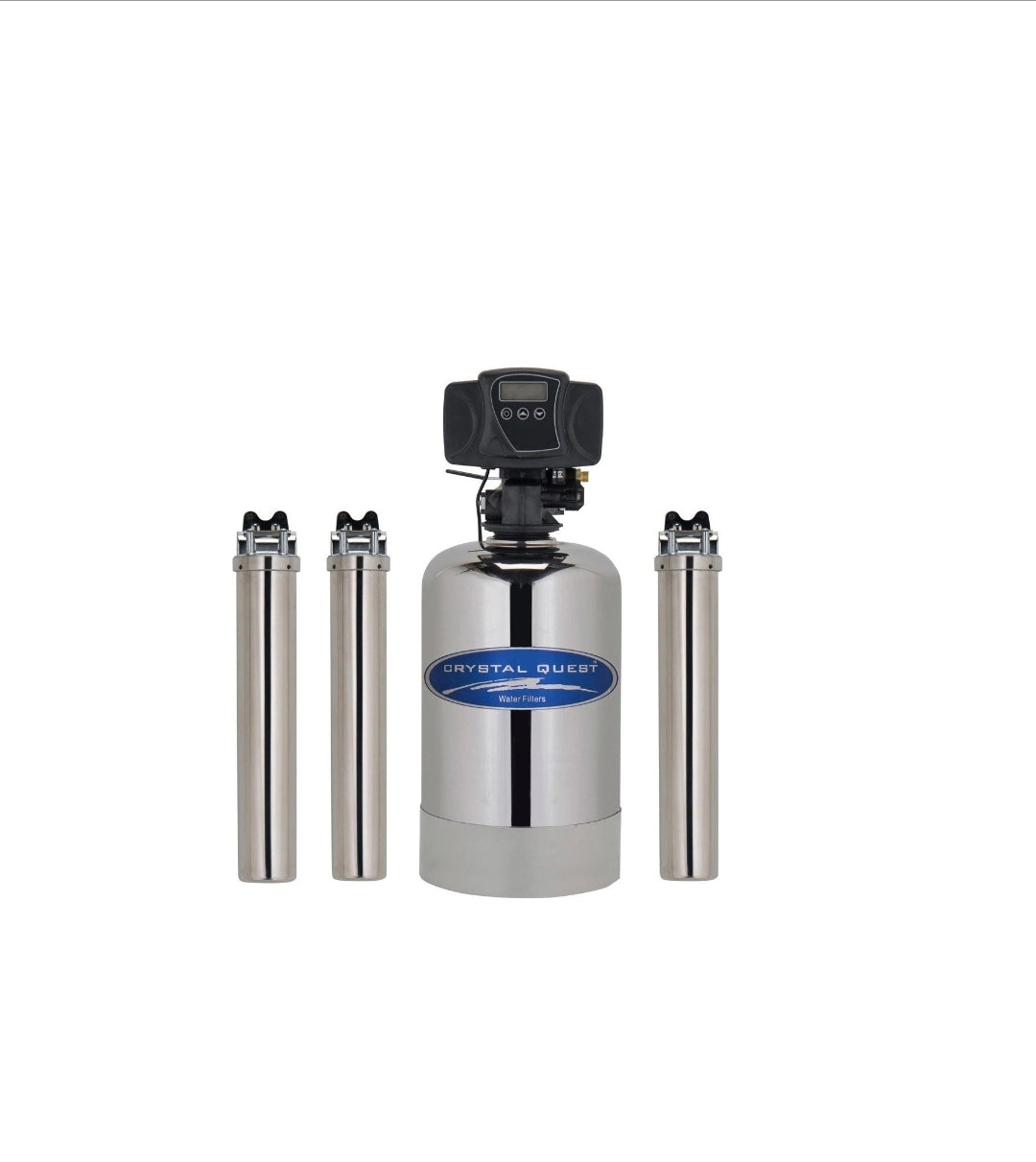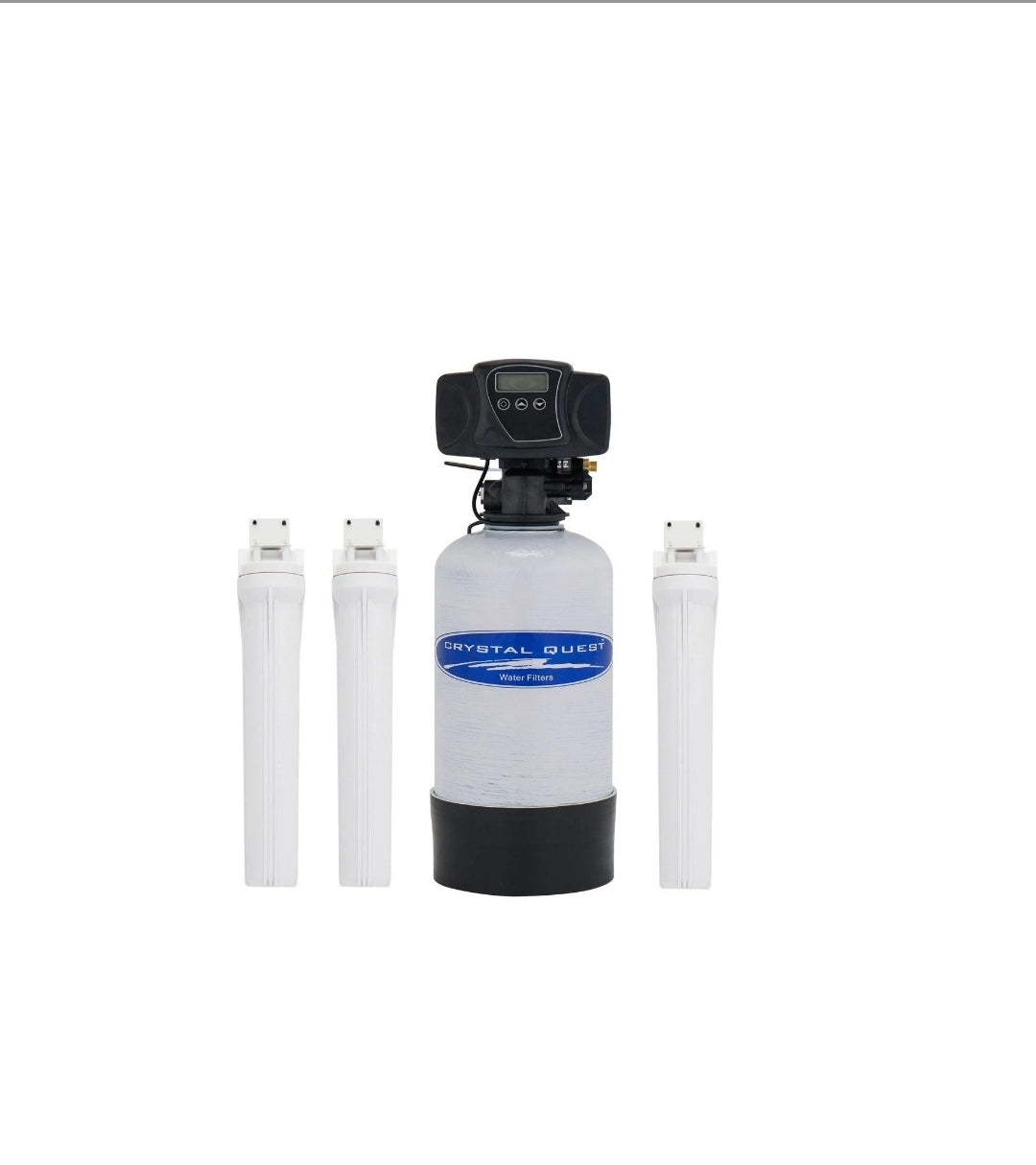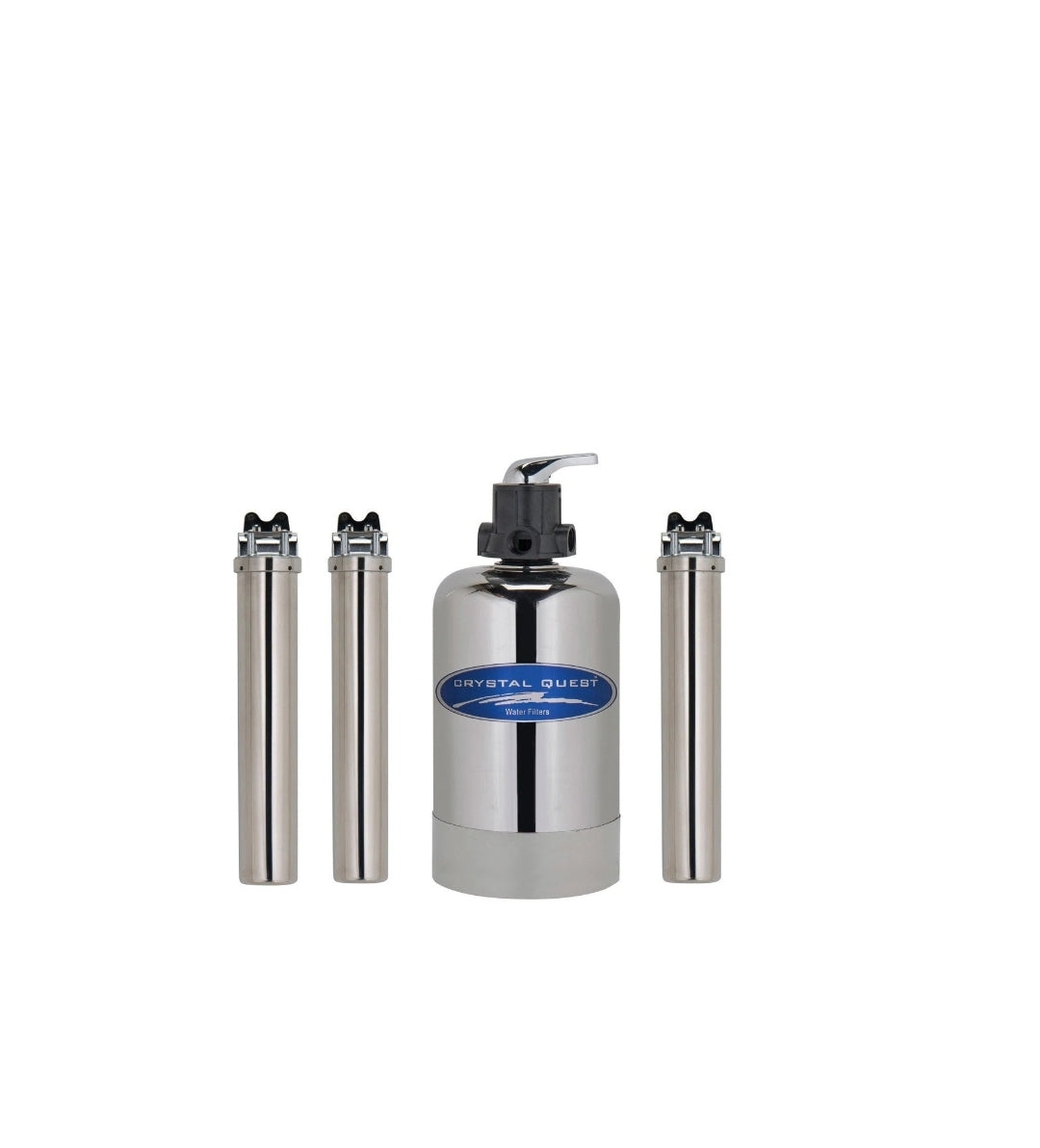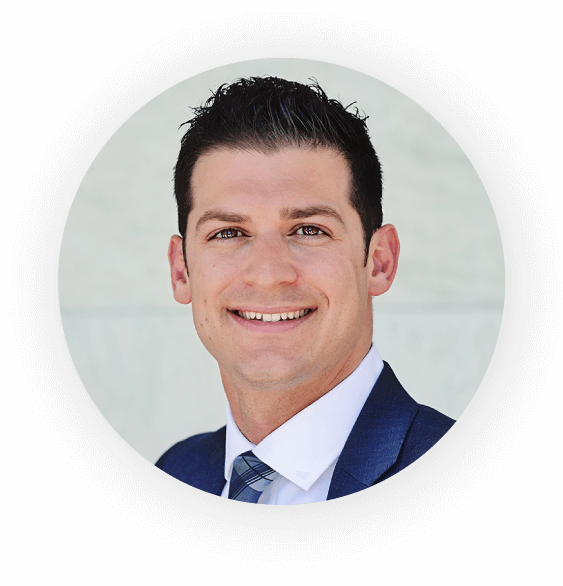 "Sauna sessions induce sweating and increase the excretion of numerous toxins including heavy metals, persistent organic pollutants, BPA, flame retardants, phthalates, and more..."
James DiNicolantonio, PharmD
USA Based

Divine Health is a US company and all of our products ship from warehouses in North America.

Satisfaction Guarantee

We know you'll love what you buy from us, and back everything with a 100% satisfaction guarantee.

Low Price Guarantee

We know our prices are the lowest - because we check - and we back that with a lowest price guarantee.

$0 Down Financing

Get your sauna for $0 down and very low monthly payments by using Klarna in checkout.