Doctor's Best Lumbrokinase
Regular price
Sale price
$40.46 USD
Unit price
per
Sale
Sold out
Share
About this item
DOCTOR'S BEST LUMBROKINASE- is a highly active enzyme that may be used to support healthy cardiovascular function. Helps to maintain healthier blood and lower blood viscosity.

UNIQUE ENZYMES - Lumbrokinase consists of a group of highly stable fibrinolytic enzymes, that have been studied and utilized extensively in China for many years. Lumbrokinase is a group of fibrinolytic enzymes originally derived from the earthworm Lumbricus rubellus.

CLINICAL STUDIES – a study reinforces the effect of lumbrokinase on blood circulation and showed a decrease in blood viscosity significantly. By reducing fibrinogen resulted in fibrinolysis, a breakdown of blood clots.

OPTIMAL ABSORPTION - Each vegetarian capsule contains pure lumbrokinase designed for optimal absorption in the intestinal tract. The enzyme activity is measured in units: Lumbrokinase 20mg is equal to 360,000 units of enzyme activity.

Non-GMO, Soy Free, Gluten Free

During the summer months products may arrive warm but Amazon stores and ships products in accordance with manufacturers' recommendations, when provided.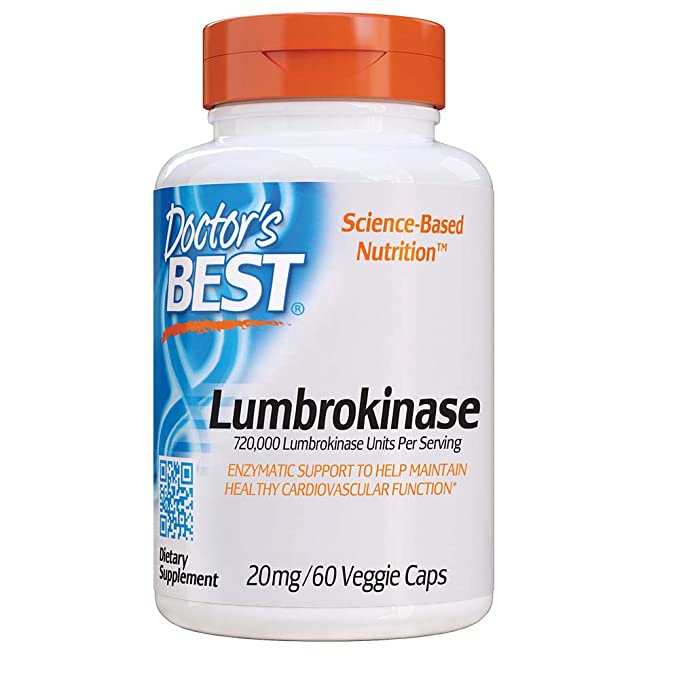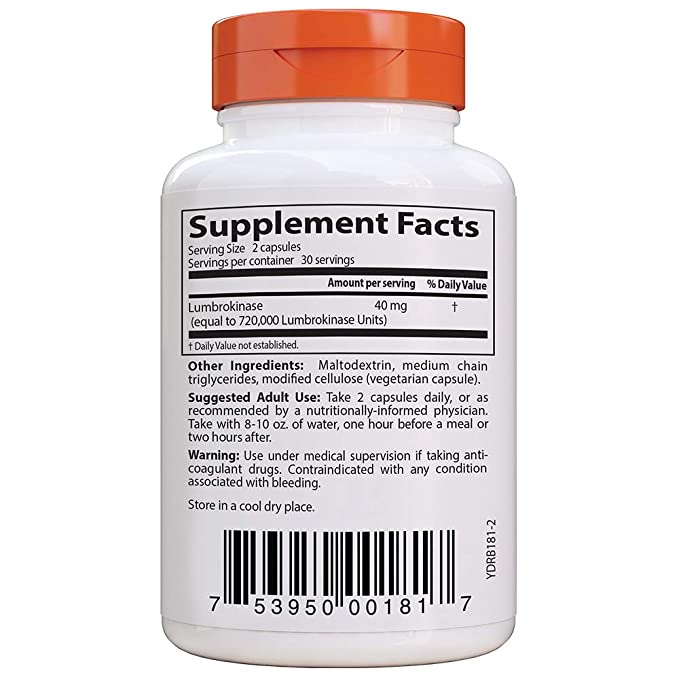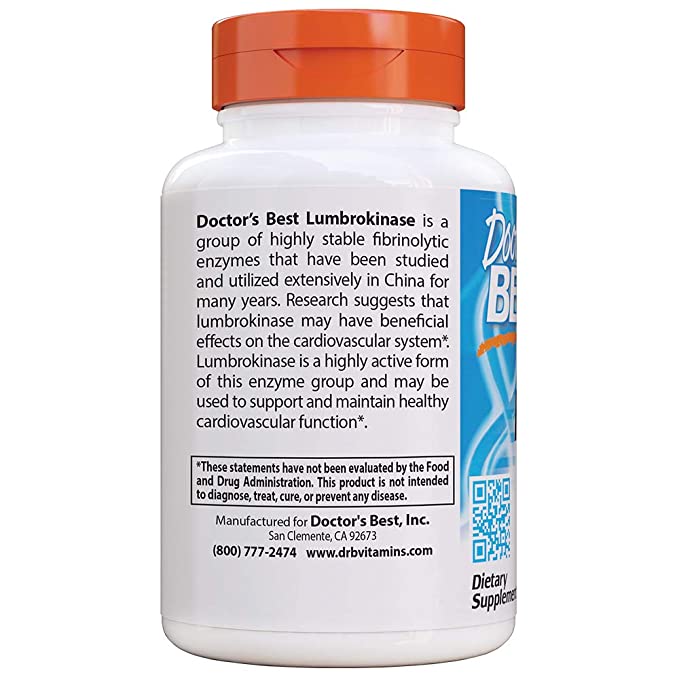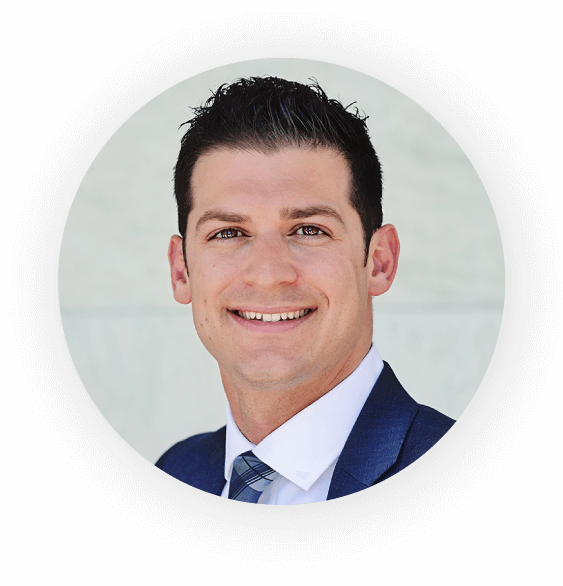 "Sauna sessions induce sweating and increase the excretion of numerous toxins including heavy metals, persistent organic pollutants, BPA, flame retardants, phthalates, and more..."
James DiNicolantonio, PharmD
USA Based

Divine Health is a US company and all of our products ship from warehouses in North America.

Satisfaction Guarantee

We know you'll love what you buy from us, and back everything with a 100% satisfaction guarantee.

Low Price Guarantee

We know our prices are the lowest - because we check - and we back that with a lowest price guarantee.

$0 Down Financing

Get your sauna for $0 down and very low monthly payments by using Klarna in checkout.