Colostrum 6.5oz Powder
Regular price
Sale price
$65.00 USD
Unit price
per
Sale
Sold out
Share
Colostrum is the pre-milk fluid produced from the mother's mammary glands during the first few hours after birth (72 hours after birth for human mothers, 0-6 hours for Bovine/Cow Mothers). It provides life-supporting immune and growth factors that insure the health and vitality of the newborn.

Taking this twice a day is the recommended dose, however you can take as much as you like of this "whole" food. If you are looking for benefits in oral applications for sensitive teeth or gums; pack the powder along the lining of the gums and let it absorb! This "cornerstone" whole food has over 700 constituents that naturally balance and regenerate the body.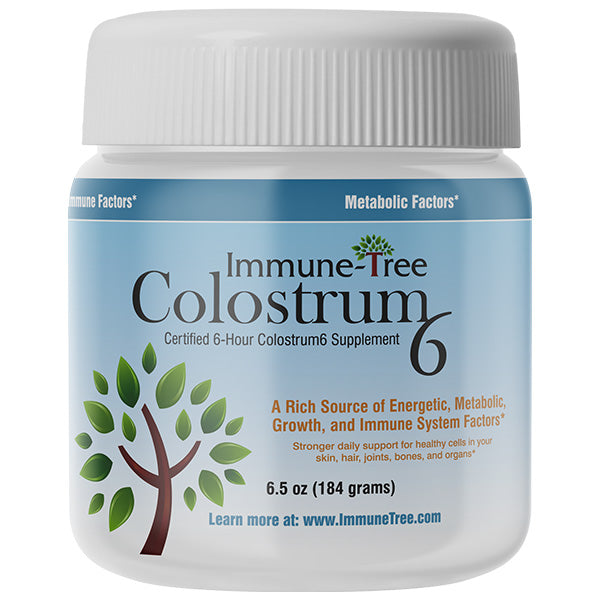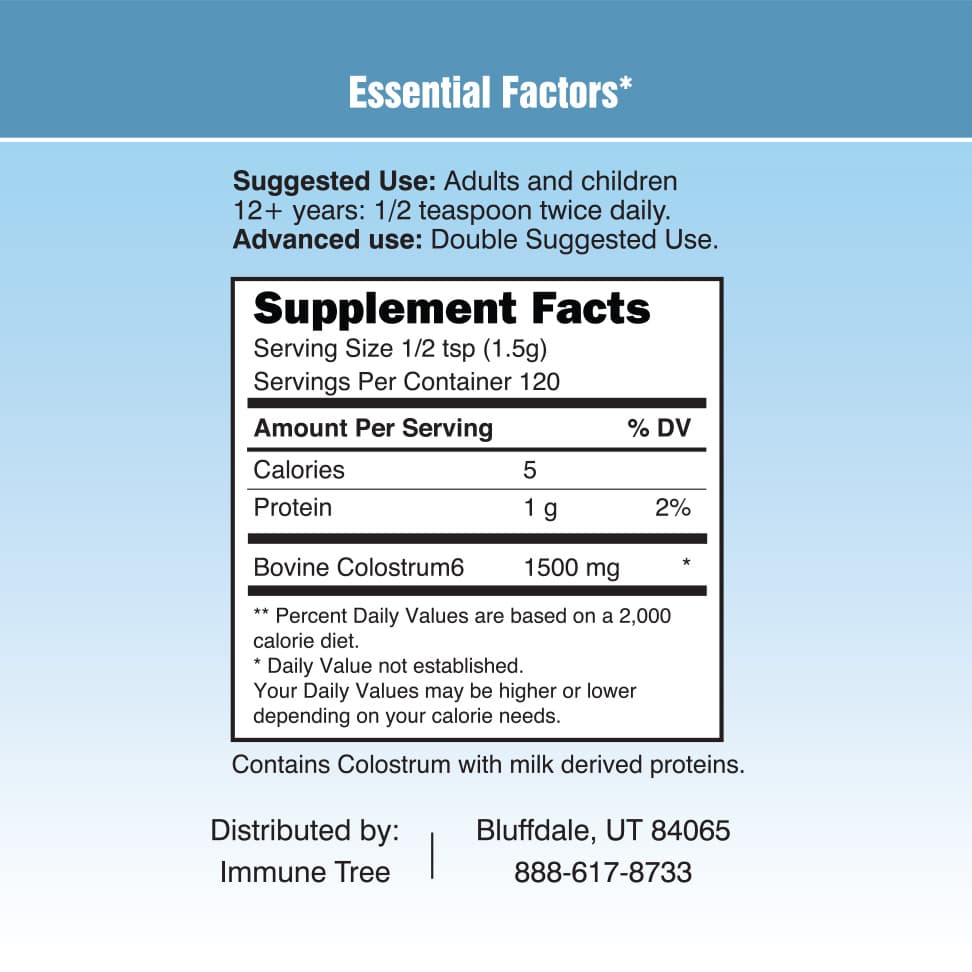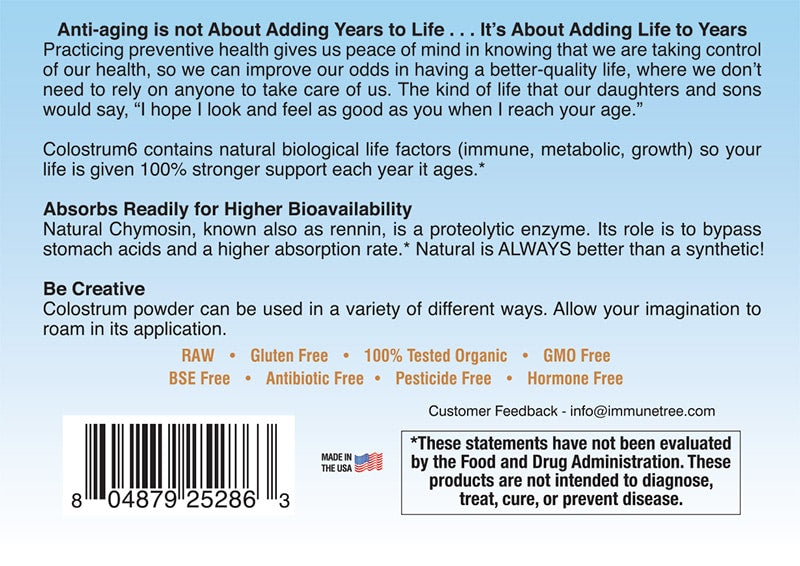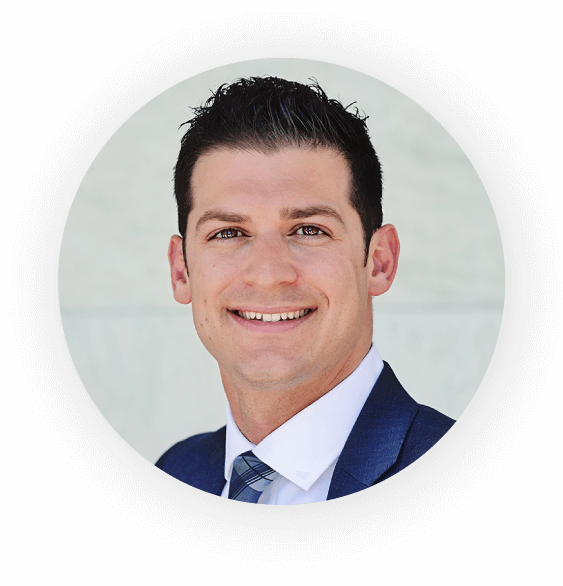 "Sauna sessions induce sweating and increase the excretion of numerous toxins including heavy metals, persistent organic pollutants, BPA, flame retardants, phthalates, and more..."
James DiNicolantonio, PharmD
USA Based

Divine Health is a US company and all of our products ship from warehouses in North America.

Satisfaction Guarantee

We know you'll love what you buy from us, and back everything with a 100% satisfaction guarantee.

Low Price Guarantee

We know our prices are the lowest - because we check - and we back that with a lowest price guarantee.

$0 Down Financing

Get your sauna for $0 down and very low monthly payments by using Klarna in checkout.