Chérie Sweet Heart Organic Beet Root Powder 1 LB
Regular price
Sale price
$16.99 USD
Unit price
per
Sale
Sold out
Share
Brand: Chérie Sweet Heart
Features:
USDA Certified Organic
100% pure, vegan, gluten free
No additives or preservatives, fillers free, non-gmo, no artificial colors or flavors
Resealable 1 lb bag for optimal safety and freshness
Our Organic Beet Root Powder is made by drying whole beet roots, and then grinding them into a fine powder. It is a whole food and contains all of the fibrous material from the beet.
Details: Organic Beet Root Powder is rich in many vitamins and has a wide range of health benefits. Due to its high fiber content, beet root is known for promoting regularity for a healthy digestive tract. We source from worldwide producers who meet the most rigorous standards. We are committed to sharing raw and wholesome superfoods of the greatest quality.
Package Dimensions: 8.0 x 6.0 x 2.2 inches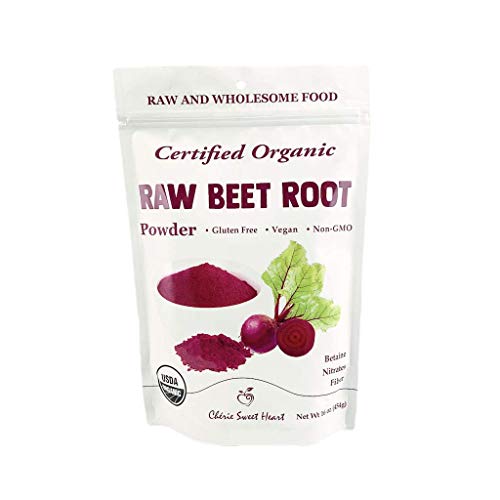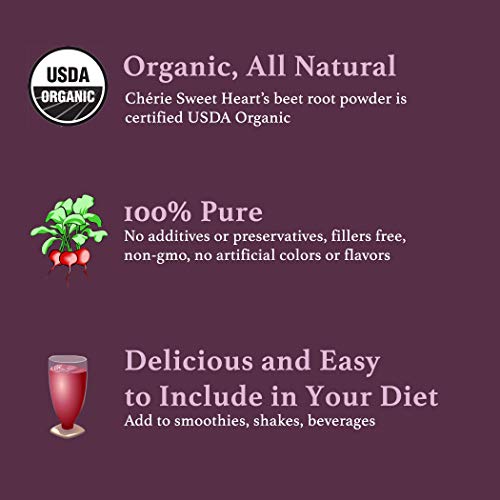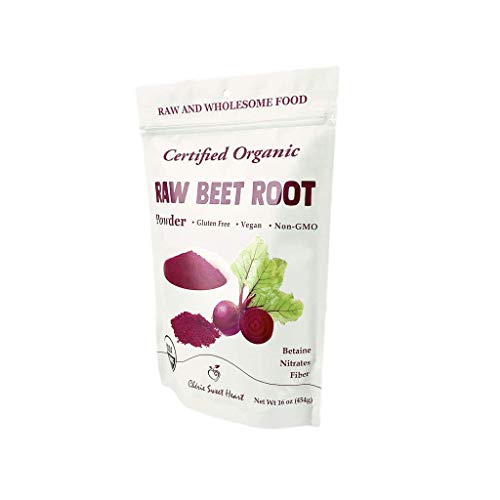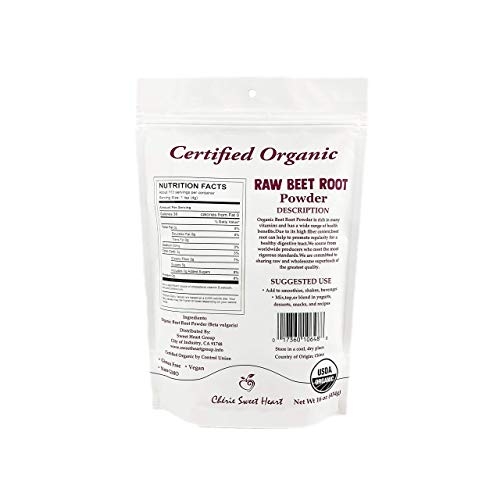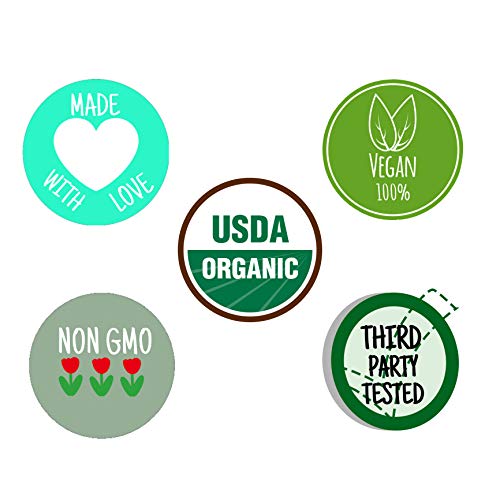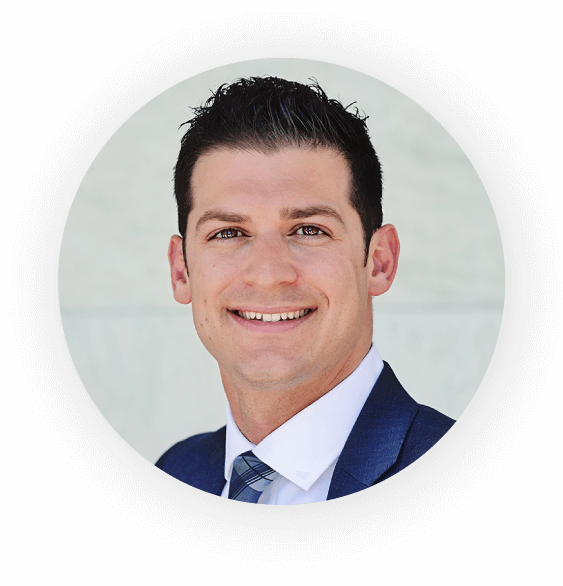 "Sauna sessions induce sweating and increase the excretion of numerous toxins including heavy metals, persistent organic pollutants, BPA, flame retardants, phthalates, and more..."
James DiNicolantonio, PharmD
USA Based

Divine Health is a US company and all of our products ship from warehouses in North America.

Satisfaction Guarantee

We know you'll love what you buy from us, and back everything with a 100% satisfaction guarantee.

Low Price Guarantee

We know our prices are the lowest - because we check - and we back that with a lowest price guarantee.

$0 Down Financing

Get your sauna for $0 down and very low monthly payments by using Klarna in checkout.